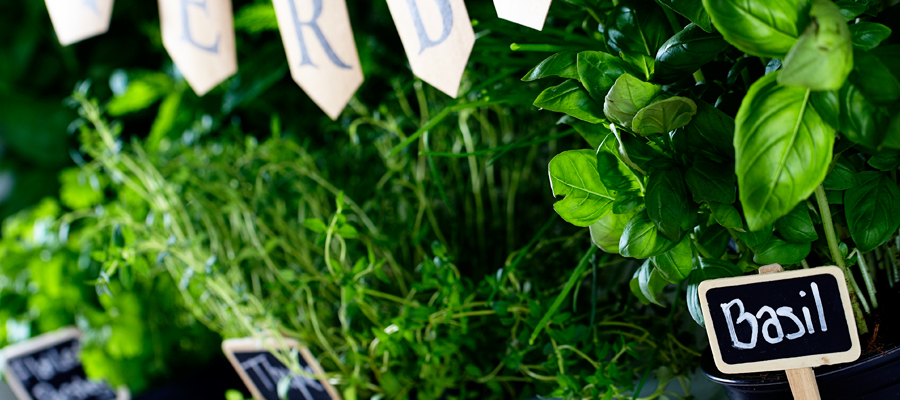 Good health is important to everyone and at Old Palace we are committed to encouraging our pupils to eat healthily. A varied and balanced diet protects health, promotes proper growth and development in children and improves concentration and learning.
The School caterer, Holroyd Howe, provides healthy food at all times. Menus are carefully selected to ensure they provide a diet with an appropriate balance of fibre rich foods, fruit and vegetables, and proteins.
The School does not provide, or allow students to bring in, fizzy, sugar heavy drinks. Drinking water is available to students throughout the day and free of charge. Students are allowed to carry bottled water with them, and are encouraged to do so in hot weather. Bottled water should come with a sports cap.
Provision is made to meet the needs of students and staff with medical dietary needs such as allergies. Safety measures are in place and are monitored daily where the inclusion of certain ingredients could place a person at risk of a known adverse reaction.
The caterers are encouraged to prepare all food within the school kitchens and to source raw ingredients from known reputable local producers where possible.
We always provide a choice of hot and cold dinners for our pupils. The menu, devised by our catering company, Holroyd Howe, is a well-balanced healthy selection including soup, main meal (with vegetarian option), vegetables, potatoes, pasta bar and a choice of desserts. Dishes are obviously adapted to suit the age of the children in Nursery and Preparatory.
Please note menus are for guidance only and are subject to change.
Click here for the Sixth Form Deli Menu
Click here for the Nursery and Prep Menu
Click here for the Senior Summer Menu