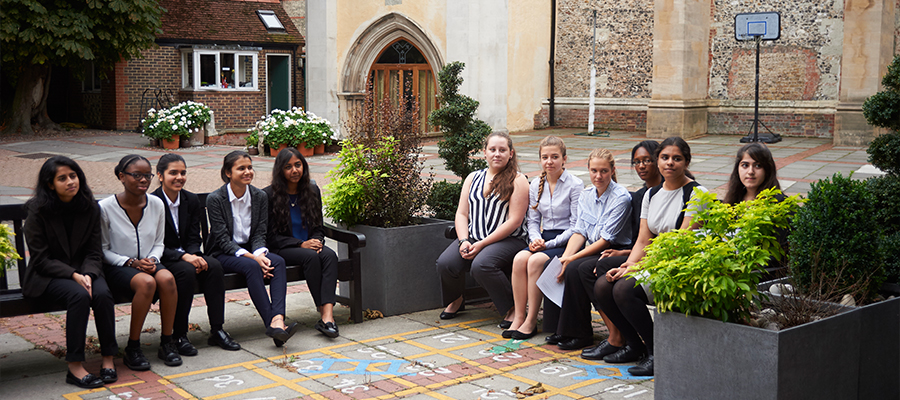 Entry Requirements
Entry to Old Palace Sixth Form is dependent upon GCSE results. All candidates and their parents will be interviewed by the Head. If subsequently offered a place, the following Sixth Form entry criteria will need to be met:
- an OP entry score of 6 of more (please see our Admissions Policy for details)
- a grade B, 6 or above in English and Mathematics
- a viable programme of study
The Sixth Form Open Evening for entry in September 2020 will be held on Thursday 10 October. However, entries for September 2019 may still be considered; please ring the Registrar for further details.
Application details: Included with your application form should be a copies of your birth certificate, passport, most recent school report, the parent/carer's proof of address e.g. a copy of a recent utility bill and a (non-returnable) entrance administration fee.