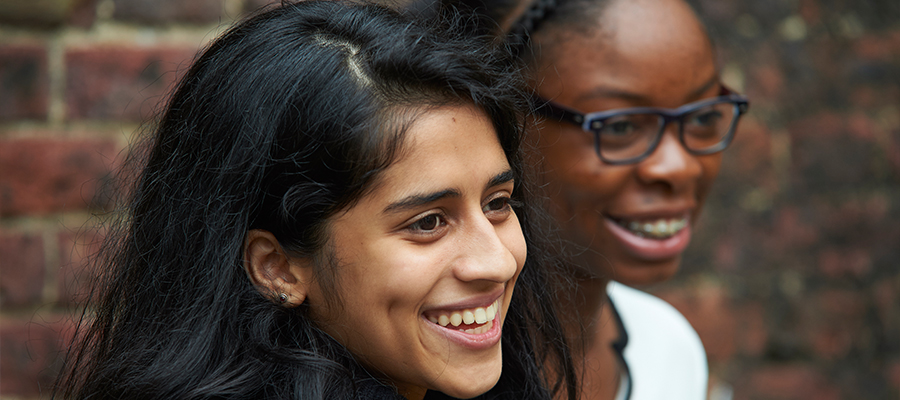 Life in the Sixth Form
As Head Girl, I would like to start by saying Welcome to Old Palace!
Everyone who is part of our amazing school community is here to support you throughout the academic year. The staff will ensure that you feel comfortable and that you will be able to settle in and become part of a school that we are all so proud of. Old Palace School is a place where you are encouraged to become the best version of yourself. It is a place where we all strive for success.
Old Palace offers a variety of extra-curricular activities and clubs and there are so many ways to get to know students in your year, in other years and in the different Houses.
I hope that Old Palace will be a place you can can one day call an extended home.
Vanessa
Head Girl
Click here to read the Old Palace Guide to the Sixth Form