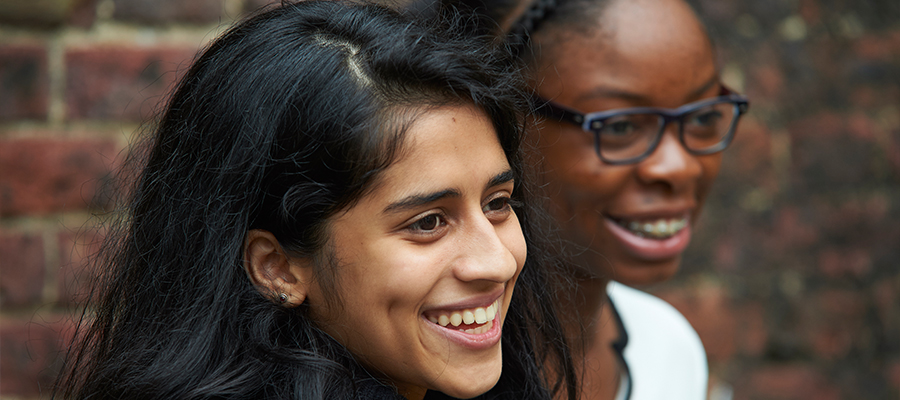 Life in the Sixth Form
I'm sure many of you are nervous about various aspects of Sixth Form life, in particular the work involved in AS levels. It is true that AS levels are a step up from GCSEs and I think the mistake many of us make is to ignore the advice to hit the ground running!
Honestly, as long as you work hard and remain dedicated, you will see that AS levels really aren't as big a hurdle as they may seem. In fact, these next two years are likely to be the best years of your school career.
Make sure you start your revision early on and use your study periods time effectively, and you can't go wrong – but also remember to join or help run societies and clubs for some light relief and don't forget there are plenty of opportunities to take advantage of. Members of staff and students of Year 13 will always be willing to give you a helping hand with any problems that may arise. Year 13 are ready to welcome you into the Sixth Form community.
Independence is key to Sixth Form life where you are given the opportunity to work for yourselves. This is achieved through the close relationships you share with teachers who enable you to make decisions and contributions, bettering your personal learning. This prepares you for the next stages of your career giving you an insight of the working world.
We want you to feel comfortable in the Common Room and be part of our friendly environment. I wish you all the best for the coming year. Sixth Form is a time when you can contribute to the school community so take the reins and enjoy it! This is your time to shine.
Kind regards
Danielle
Head Girl