PTA Summer Fair
Phew! Can a day ever be too hot? Possibly at this year's PTA Fair but what a great day!
5th July 2019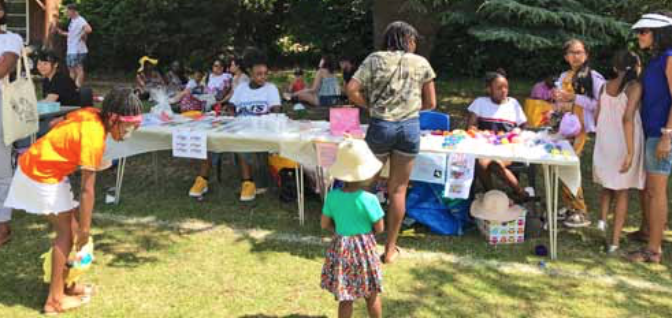 We had fantastic weather for the PTA Summer Fair - the hottest day in June! Children and adults alike enjoyed various activities, among which the water balloon game was the biggest hit!
As we draw a close to all PTA activities for this academic year, the committee would like to thank everyone who supported and helped us throughout the year. We really appreciate the whole Old Palace community coming together to make it work! Have a lovely summer and see you all again in September!