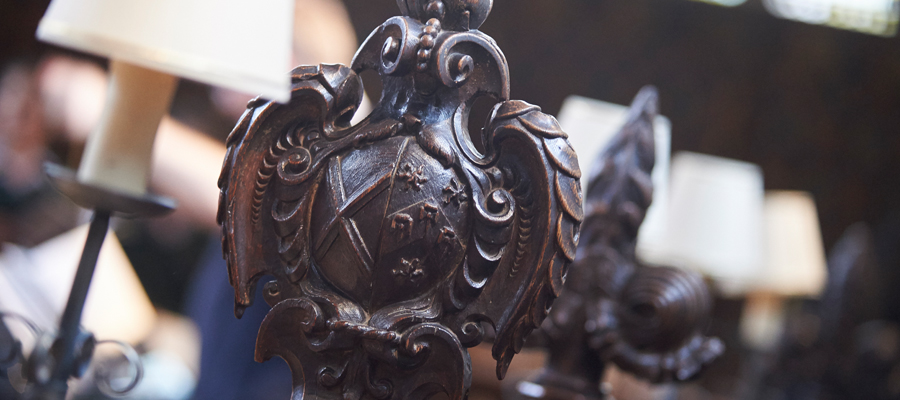 Would you like to attend our exclusive Saturday afternoon Open Day/Tea at Old Palace on 10th June 2017, 14:00-16:00 at the Senior site, Old Palace Road, Croydon, CR0 1AX.

These events are limited to 25 families so pre-booking is essential.
Enjoy a talk from our Head, Mrs Carol Jewell; meet some of our students and staff and have a look around the senior school site in the heart of Croydon.

If you are travelling by car there is parking available in Surrey Street NPC car park which is only a short walk away, limited parking available in the staff car park on Church Road. The Post code for the car park is CR0 1SG.
Alternatively there are a number of public transport options all in close proximity to Old Palace.


Please complete the form below to pre-register for the event.
Please be advised that all Open Events require families to pre-register where possible. Early booking is advised for Tea at Old Palace as places to these events are FREE but limited.
Places are limited to one ticket per family-Please note this will automatically include all family members wishing to attend.
Your tickets are being processed, please don't click back on your browser.