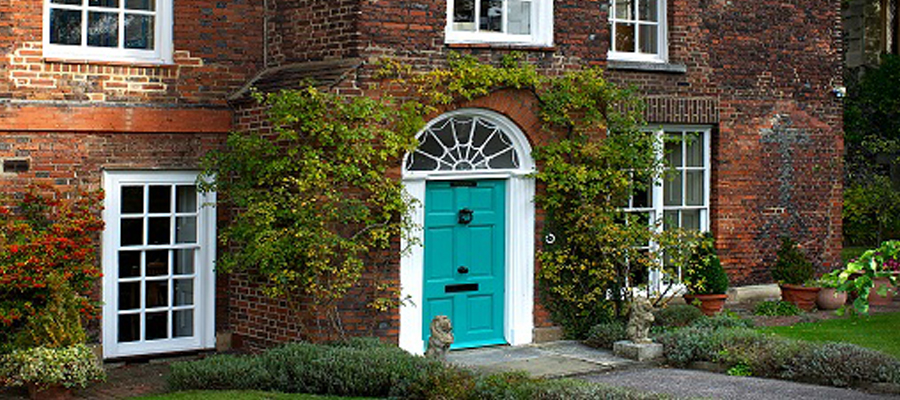 Join us for our Introduction to Year 6/10+ event held at the Senior School, Old Palace Road, Croydon, CR0 1AX on Thursday 28th September, 18:00 - 20:00.
Old Palace is one of the few Senior Girls' Schools that starts at Year 6. Why not join us to learn more? Parents and daughters welcome.

This event is FREE but please register below for your family ticket which will automatically include all family members wishing to attend.
*This event is now in progress and you can no longer book tickets*