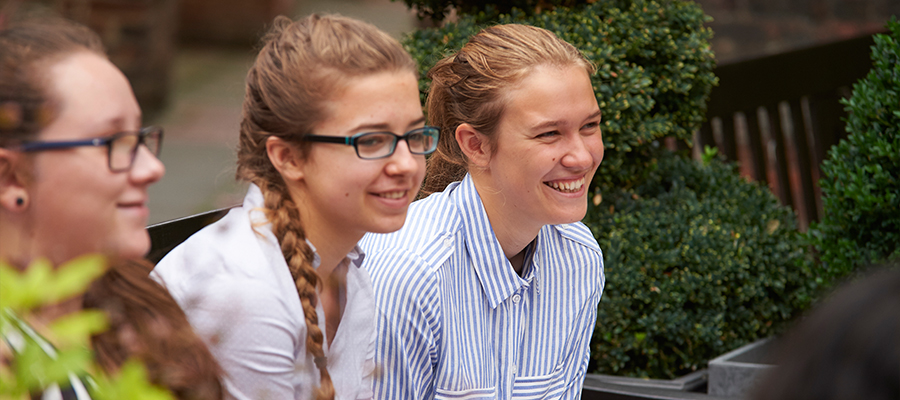 If you are a parent of a Year 6 child looking for a place next September or interested in our Sixth Form, why not join us for a Working Lunch at the Senior School on Wednesday 8th November, 13:00 - 15:00. You will have an opportunity to meet with the Head, Mrs Jewell and enjoy a guided tour of the school on a normal working day by one of our pupils. Please arrive by 1pm. Daughters welcome!
If you are travelling by car there is parking available in Surrey Street NPC car park which is only a short walk away, limited parking is also available in the staff car park on Church Road. The Post code for the car park is CR0 1SG.
Alternatively there are a number of public transport options all in close proximity to Old Palace.
Please be advised that all Open Events require families to pre-register where possible. Early booking is advised for our Working Lunch as places to these events are FREE but limited.
Places are limited to one ticket per family-Please note this will automatically include all family members wishing to attend.
*This event is now in progress and you can no longer book tickets*