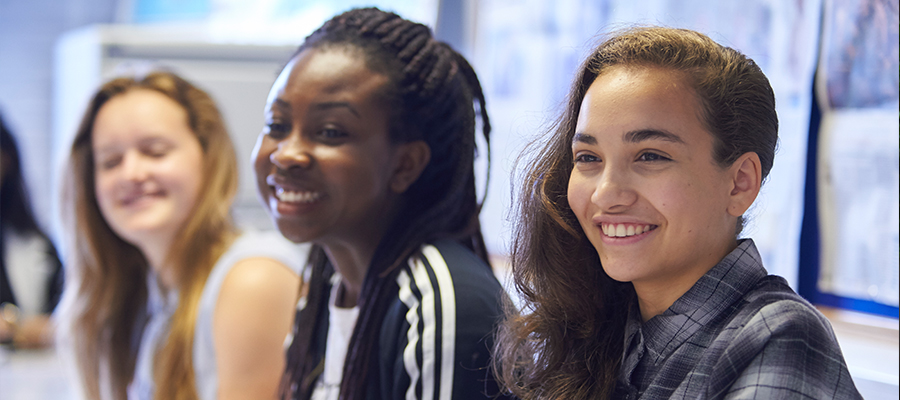 Open to current OP students in Years 10 & 11 and external applicants.

Are you considering joining our Sixth Form? If so, and you are currently in Year 10 or 11, please join us for our Sixth Form Evening at the Old Palace Senior Site, Old Palace Road, Croydon, CR0 1AX on the 11th October, 17:00 - 19:00.
You will get the opportunity to meet our Head of Sixth Form, Mr Stephane Talleux and talk to subject heads and current Sixth Formers. There will also be a talk by the Head, Mrs Carol Jewell, at 5.15pm and 6.00pm.
If you are travelling by car there is parking available in Surrey Street NPC car park which is only a short walk away, limited parking is also available in the staff car park on Church Road. The Post code for the car park is CR0 1SG.

Alternatively there are a number of public transport options all in close proximity to Old Palace.

Please be advised that all Open Events require families to pre-register where possible.
One ticket per family - Please note this will automatically include all family members wishing to attend.
Your tickets are being processed, please don't click back on your browser.