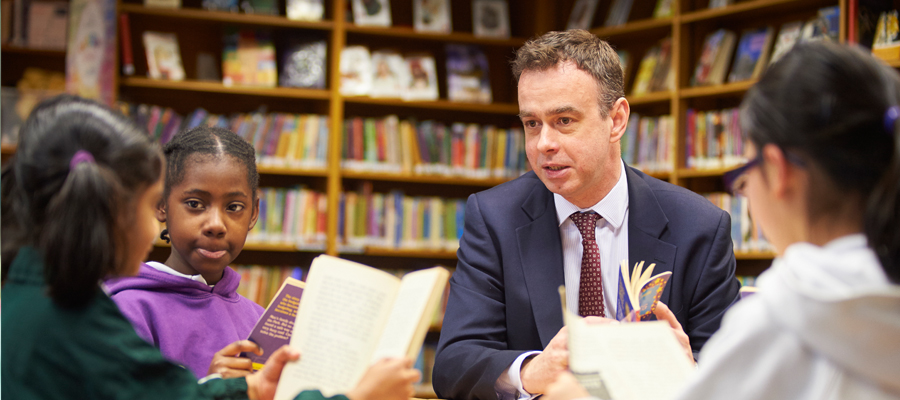 Old Palace is hosting a Whole School Open Day - Preparatory, on 6th October 2018, 14:00-16:00 at the Nursery and Preparatory Site, Melville Avenue, South Croydon, CR2 7YN.
Parents can enjoy a tour of the school and meet staff and pupils. Tours of the Preparatory School.
Meet current pupils and staff and
Mr Horton, Head, will talk at 2.10pm.
If you are travelling by car there is parking available along Melville Avenue.


Please be advised that all Open Events require families to pre-register where possible.
Places are limited to one ticket per family-Please note this will automatically include all family members wishing to attend.
Your tickets are being processed, please don't click back on your browser.