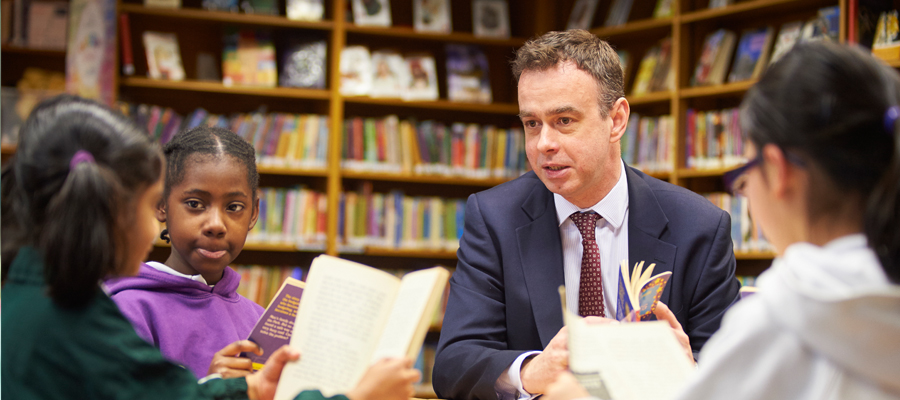 Nursery, Pre School and Preparatory Open Afternoon. Saturday, 6 October 2018. 2:00-4:00 -

Melville Avenue, South Croydon, CR2 7YN.
P
arents will hear an introductory talk from the Head at 2:10pm. This will be followed by a talk specifically for parents interested in Reception. Tours for Reception and Years 1 - 5 will also be available. Separate tours are available for parents interested in Nursery & Pre School.
Free parking is available along Melville Avenue and the surrounding roads. The nearest tram stop is Lloyd Park (5 min walk).


Places are limited to one ticket per family.Please note this will automatically include all family members wishing to attend. To register, please complete the booking form. You will receive confirmation of your booking by email (do check your Spam if you don't receive one).
*This event is now in progress and you can no longer book tickets*