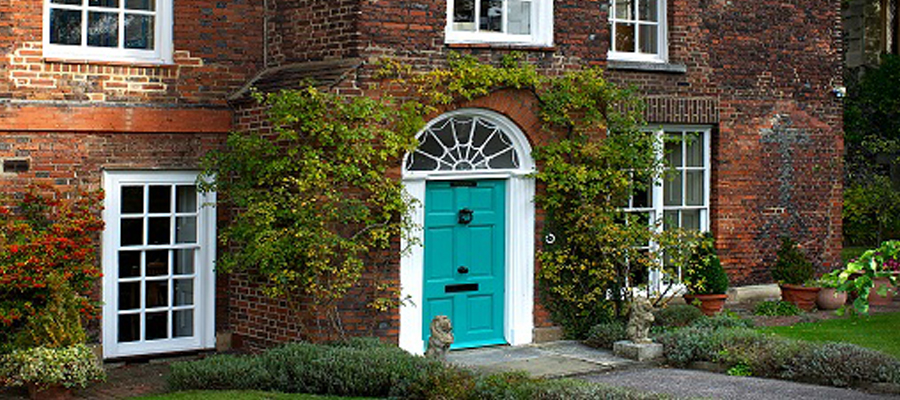 Open to all current Year 5 pupils and parents!
Join us for an Introduction to Year 6/10+ at the Old Palace Senior School, Old Palace Road, Croydon, CR0 1AX on Thursday 26th September, 18:00-20:00.
Learn more about our Year 6/10+ entry and hear from current Year 6 students and staff.
This is a FREE event, but please register for a ticket below. Please note, this ticket will include all family members wishing to attend.

Your tickets are being processed, please don't click back on your browser.