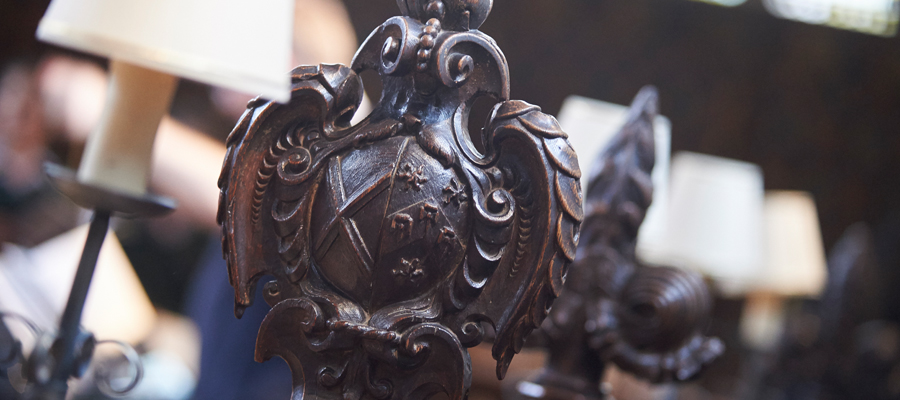 Join us for a Whole School Open Day on
Saturday 5th October 2019, 9:00-11:00
at the Old Palace Senior Site, Old Palace Road, Croydon, CR0 1AX.
Senior School, Old Palace Road, Croydon. Talks by our Head, Mrs Jewell, will take place at 09:10: 09:30 & 09:50. Tours will be available following each talk. These last approximately 1 -1.5 hours. Families arriving between 10:30 - 11:00 will be offered a shortened tour lasting 1 hour.
Parking: If you are travelling by car there is parking available in Surrey Street NPC car park which is only a short walk away or on Church Road itself (meters). Limited parking is also available in the staff car park on Church Road. The Post code for the car park is CR0 1SG. Alternatively there are a number of public transport options all in close proximity to Old Palace including the tram, which stops at the end of Church Road.
We would be grateful if all families wishing to attend the Open Day could complete the form below. You will receive a subsequent email confirming your booking (and if you don't receive one, do check your spam box).
One ticket per family - Please note this will automatically include all family members wishing to attend.
Your tickets are being processed, please don't click back on your browser.