Nursery & Pre School Round Up
What have our youngest pupils been up to this month?
7th June 2019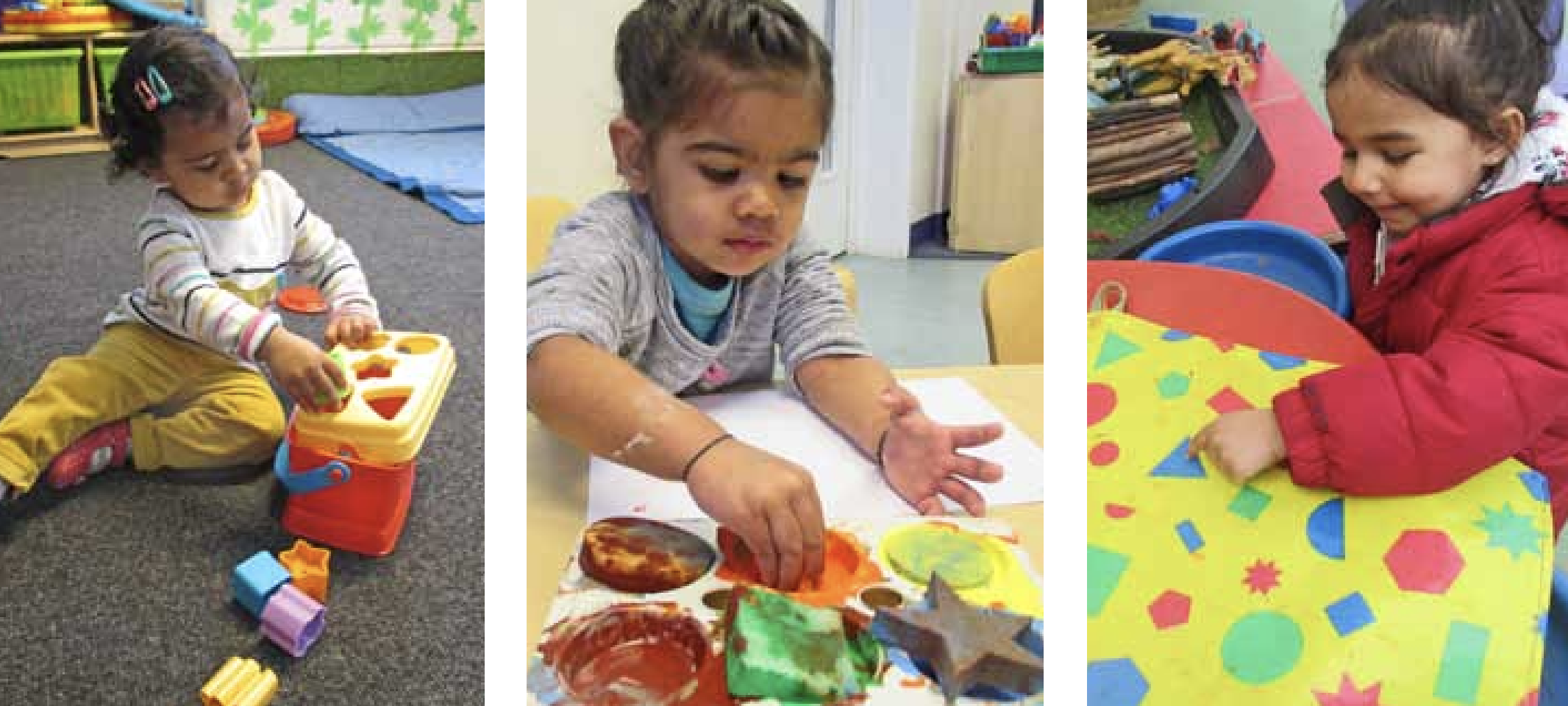 May activities began with learning about shapes. All age groups were introduced to shapes, both two dimensional and three dimensional and children were encouraged to look for shapes in the environment, as well as using positional language when building models or creating patterns.
All ages then enjoyed two weeks on the theme 'down in the jungle' which offered plenty of opportunities to get involved in messy play, explore textures and use all senses including listening activities with books, rhymes and singing with the jungle animals!
To finish the month, sport was the theme in many forms. This included riding bikes, practising jumping long and high, climbing, dancing and taking part or watching the Transition and Pre School Sports Day