Pre School and Transition Sports Day
The sun shone, the crowd cheered and the children all had a fabulous time.
7th June 2019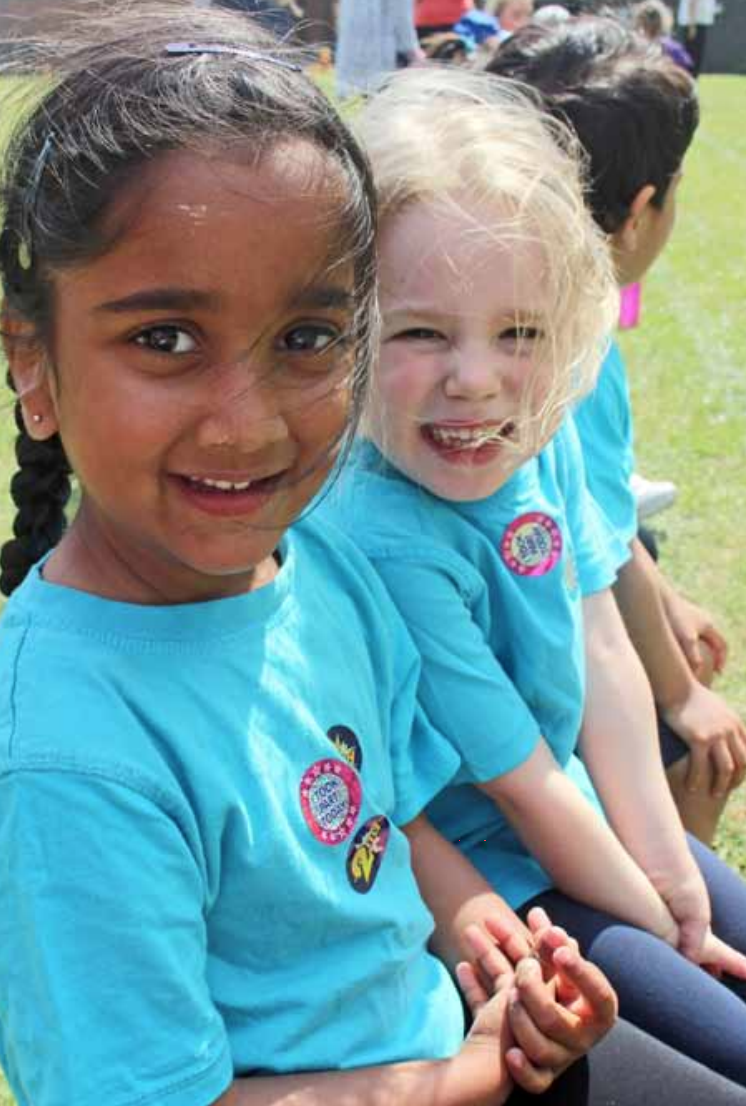 Just before half term, we were delighted to hold our annual Pre School and Transition Sports Day. We were lucky enough to have a lovely hot afternoon for the occasion, and the turnout was impressive.
Parents, carers, grandparents and friends turned up to support their children as they completed three races each, which included a straight run, egg and spoon race, and an obstacle race. The children thoroughly enjoyed themselves, and the adults had a chance to compete in a race afterwards; showing their children that they too can have fun!
Another successful Sports Day was celebrated.