Year 6 Croydon Schools Athletics
OP and Elmhurst joined forces to make a mixed team for this competition.
14th December 2018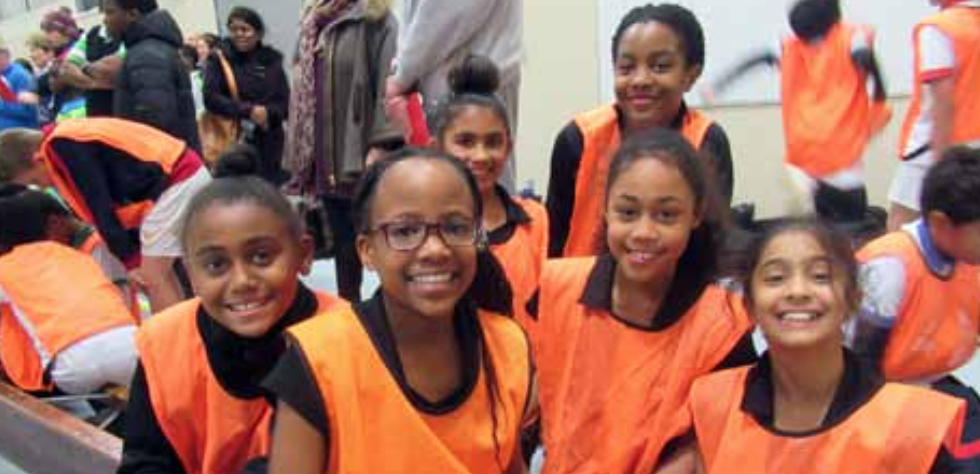 A small team of Year 6 girls were excited to travel to Royal Russell to take part in a Sports Hall Athletics event against other schools in the Croydon area.
They joined Elmhurst School to make a mixed team for the competition. The girls were able to try a variety of different athletic events such as Standing Long Jump, Standing Triple Jump, Chest Push and many more.
All students took part in a variety of different relay races and all tried extremely hard. They won a few of their races and went on to win the final relay event! Well done! Overall, the combined team of Old Palace and Elmhurst came fifth which was a great result! The Year 6 students really enjoyed the experience and also took pleasure in taking part in such a competitive but fun atmosphere.
Students involved were: Neha, Neeha, Amarachi, Daisy, Grace and Harmony.