Year 9 Netball v Sydenham High
Hard work resulted in well-deserved victory.
14th December 2018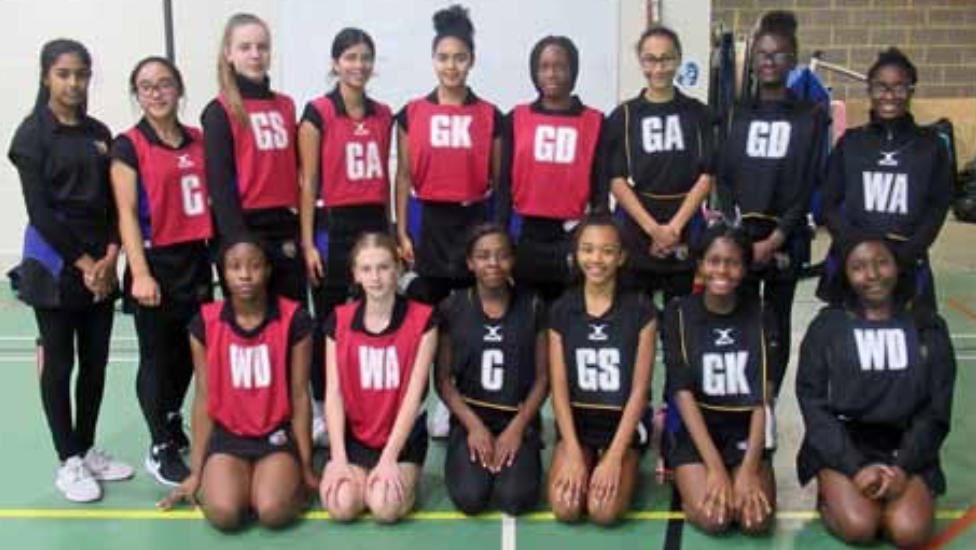 The Year 9 Netball B Team, with the addition of some Year 8 players, claimed a victory of 2-1 in an intense 16 minute game against Sydenham High.
There was some fantastic play across the court as we linked passes and it all came together in the second half, when we took the lead by scoring the winning goal.
Overall, the game helped us to develop both our defending and attacking skills, and highlighted areas we need to focus on for future matches. Our hard work payed o in the end and we were satis ed with the end result: a well-deserved victory.
Sophia, Year 9