Current Affairs Group Visits Parliament
Students from Years 8-13 spent a half term trip to Parliament.
26th February 2018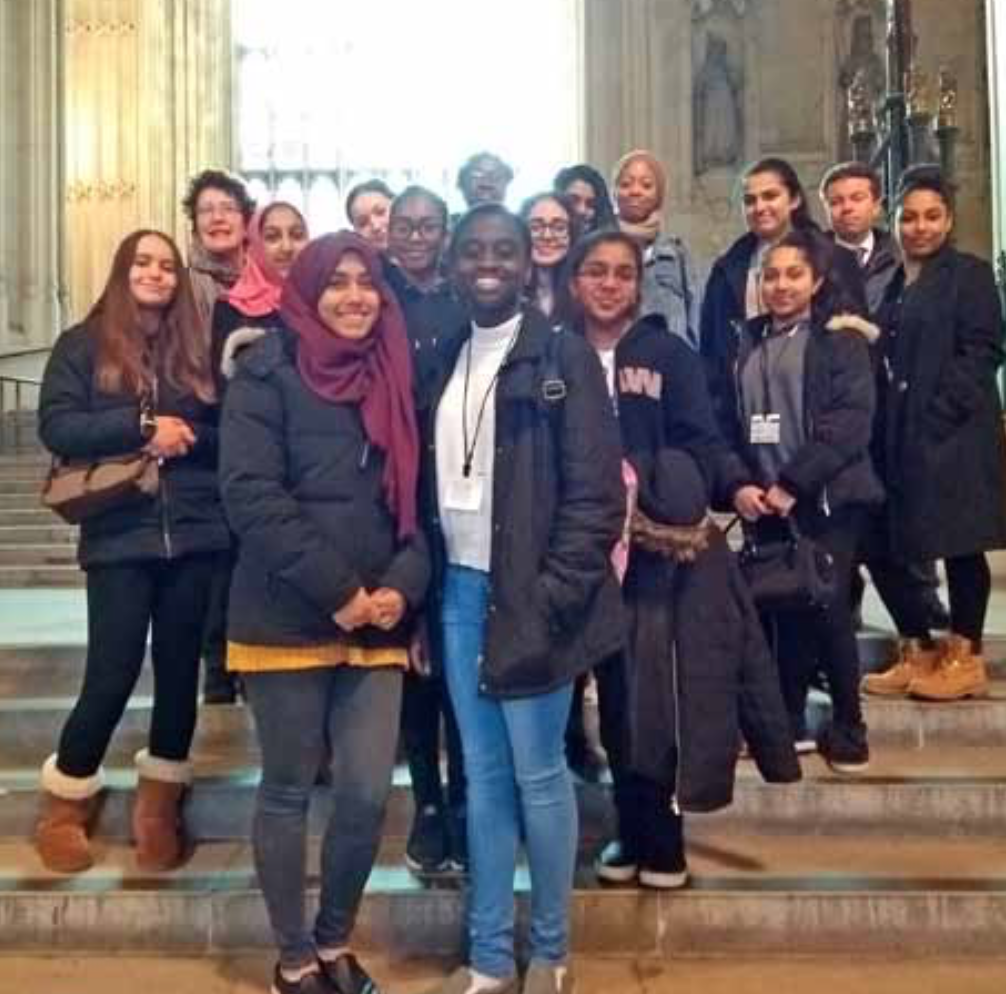 Old Palace students are always interested in politics and the world around them. They are able to debate and discuss current affairs in various ways including the Lower School Current Affairs Club and the Upper School Politics and Law Society.
At half term the two groups joined forces to take a trip to parliament. The students, from Years 8 to 13 really enjoyed being together and seeing politics bought to life by being in the place where it actually happens. Highlights included seeing the Commons (which seemed very small) and the Lords which was beautiful – covered in gold. Suraiya, Year 8 was intriguedby all the strange rules that our guide explained, for example the Queen isn't allowed into the Commons and once a year they close the door in her face!
We should also like to thank Iman and Johanna, Year 12 for giving their time throughout the year for organising the clubs and making sure that they are really enjoyable.