ESU Schools' Mace
We are through to the Regional Final of the UK's most prestigious debating competition.
1st February 2019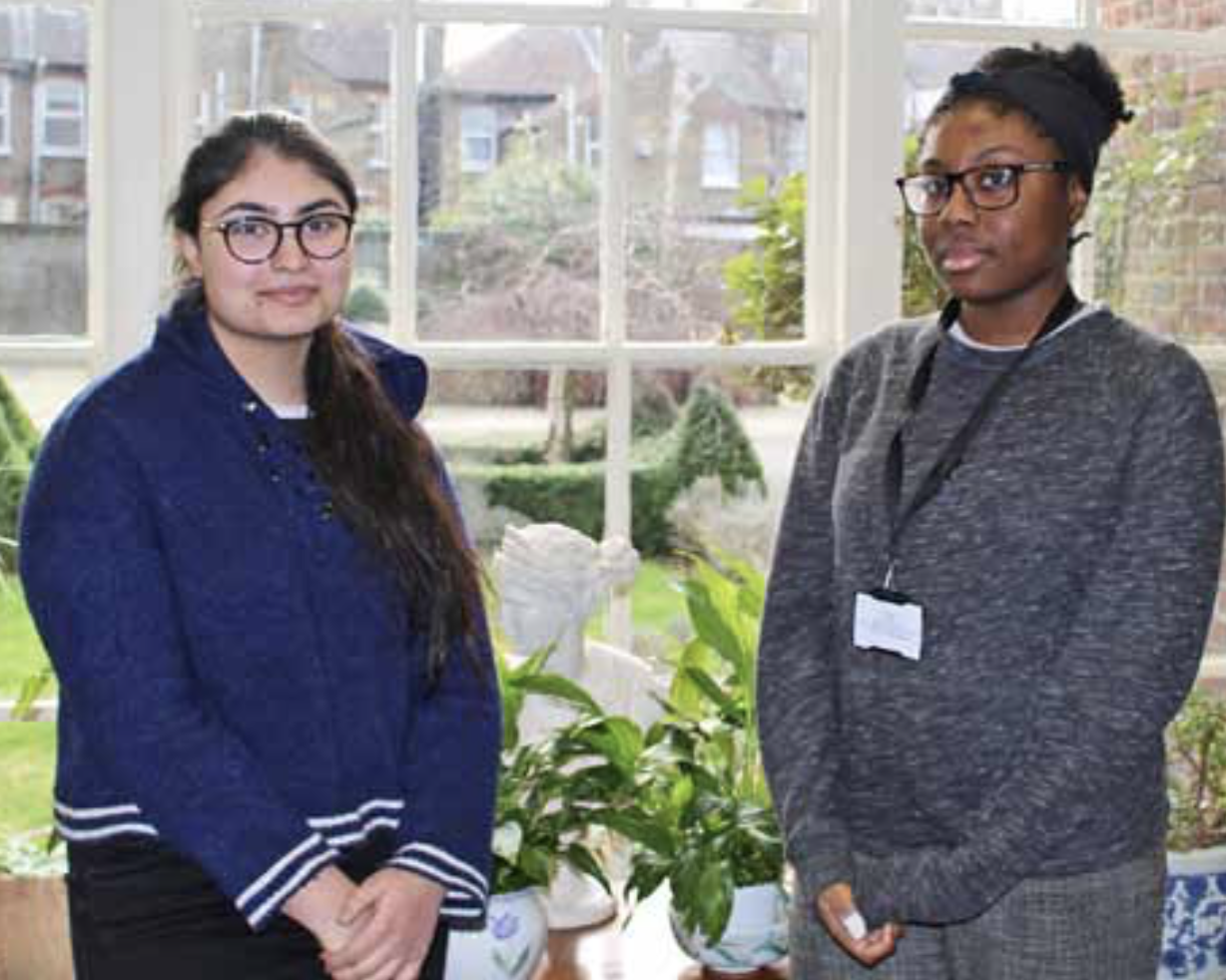 Last week was certainly a busy one for our debating teams. On Thursday evening, Jessica and Rida (Year 12) headed to Whitgift School to participate in the second round of the Schools' Mace competition. As expected, the standard of debating was exceptionally high from the other competing teams (Whitgift, Trinity and Woldingham schools), and rigorous arguments and rebuttals were proffered by all sides.
Being the first time Old Palace has participated in this competition, we were already overjoyed to have reached the second round. So, imagine our utter joy (and shock), to hear 'Old Palace' being announced as the team progressing though to the Regional Final. Yes, the Regional Final!
The Schools' Mace is the oldest and largest debating competition in the UK with approximately 250 initial entrants; now only 70 schools remain in contention. We eagerly await details of the East London Regional Final and commence preparations for what will prove a tough but exhilarating experience.
Thanks to Old Palace alumna and governor, Shiraz Engineer, for giving her time to support the team last Thursday.
If you are interested in debating, then come along to one of the following clubs held in school.
Year 7- 9
Friday (Week 2) in Durham at 1pm
Year 10-13
Tuesday (Week 1) in York at 1pm
Mrs Parker