Harvest Festival
We were delighted that so many parents joined their daughters for Harvest Communion at Prep.
15th October 2018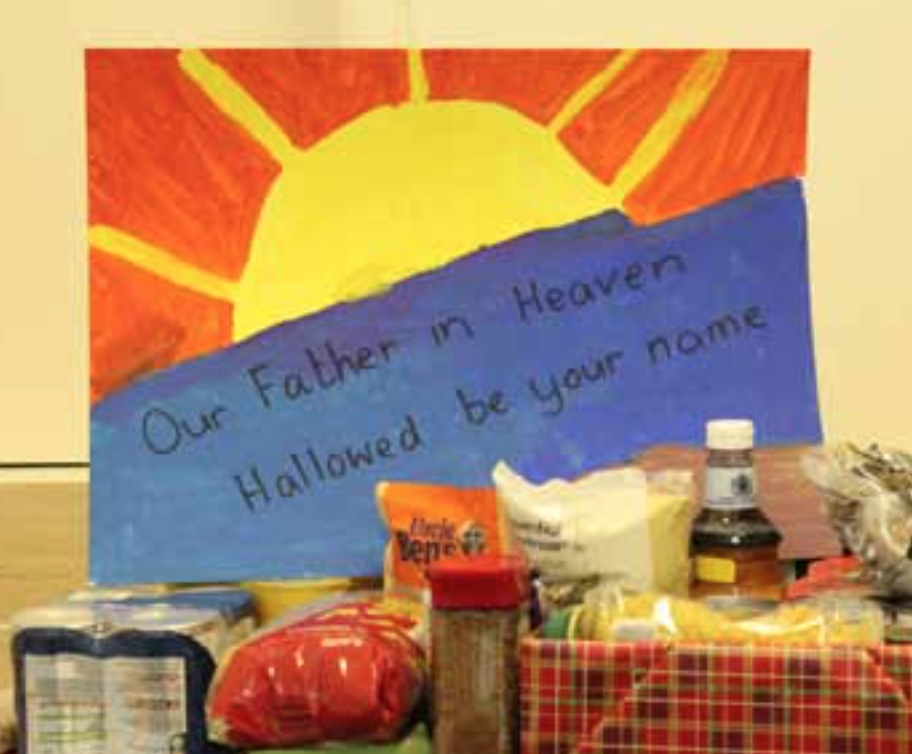 On Thursday 4th October, the Preparatory school held their Harvest Service. Parents were invited and it was lovely that so many joined us.
We were collecting food for both the minster and the Salvation Army to give out to needy people in Croydon. The display at the front of the hall was magnificent. There were so many tins and packets of food, alongside an autumnal front drop and paintings depicting the Lord's Prayer painted by members of Little Wig.
The Service started with an interactive talk on hunger and how we could react to hunger in other countries and in our own. We wondered whether we should hunger to help those who hunger. In other words, should we really want to do something for those who are hungry? Using the letters from the word 'harvest', we could ask this question, 'Should those who 'have''share' with those who might otherwise 'starve'? This was followed by Communion led by Father Andrew whom we were delighted to welcome and introduce to our parents.
We would like to say a big thank you to the girls and parents who brought in harvest goods, allowing us the opportunity to give generously to others.