House Gymnastics
Congratulations to Hatton for winning the Year 6 & & House Gymnastics Competition.
1st March 2019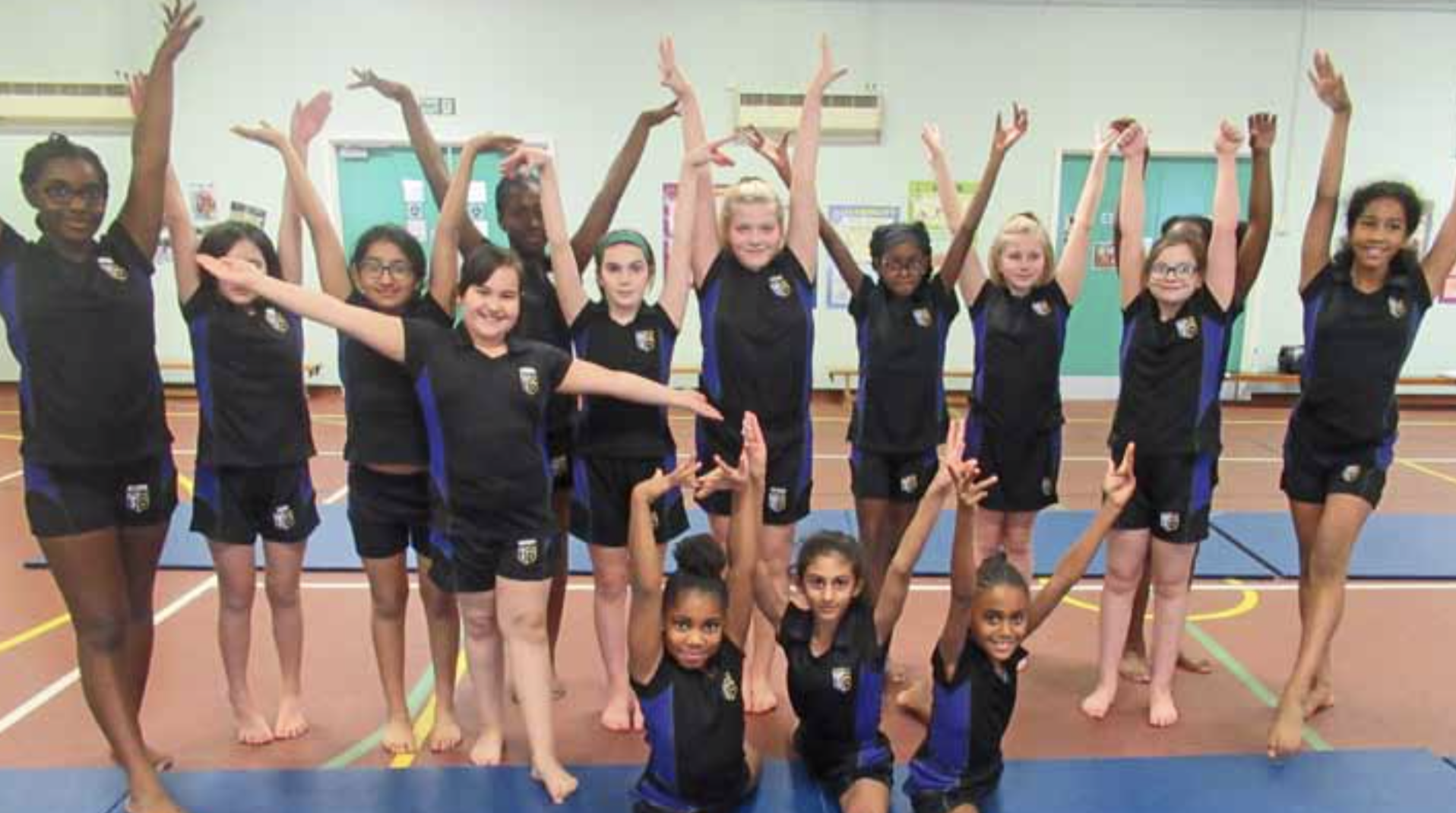 On Friday 15th February, girls from Years 6 and 7 came together to represent their house in a House Gymnastics Competition. Each student was awarded points for successfully completing a routine and their points were combined with the rest of their house.
Hatton was the winning house, with six representatives managing to score over 150 points. In addition, the highest individual score belonged to Manasi who managed to gain an impressive 32 points.
Each student who performed should be very proud of their achievement. It was lovely to see how many supporters came along to watch and they also all received a house point.
Olivia, Year 11