House Water Polo
Laud was the winner of the inaugural House Water Polo tournament.
17th May 2019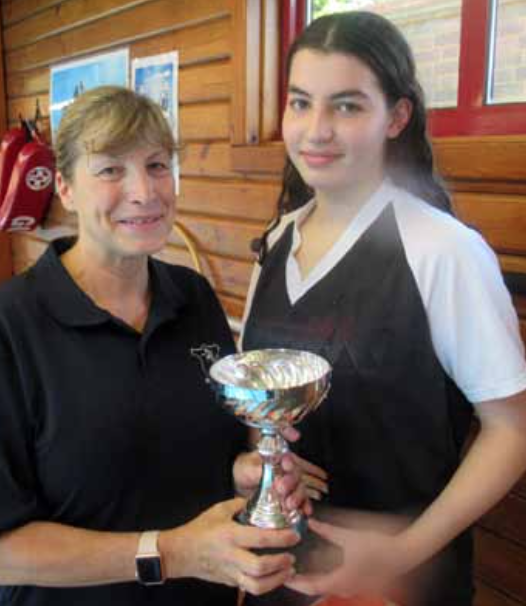 Laud loud and proud!
The inaugural House Water Polo tournament took place on Monday this week. The atmosphere was absolutely electric, with cheers and shouts of encouragement throughout each game. The standard of play was extremely high and far exceeded expectations.
After six closely contested matches, Laud finally came out on top winning all their games, followed closely by Hatton in second place, Anselm in third and Stafford in fourth.
Mrs Smith and Mrs Tamplin were extremely pleased with the level at which all the girls played and also very proud. Old Palace may have many budding stars of the future!