Learning 4 Life
Baby Jeremiah provided our students with an insight into successful parenting.
15th February 2019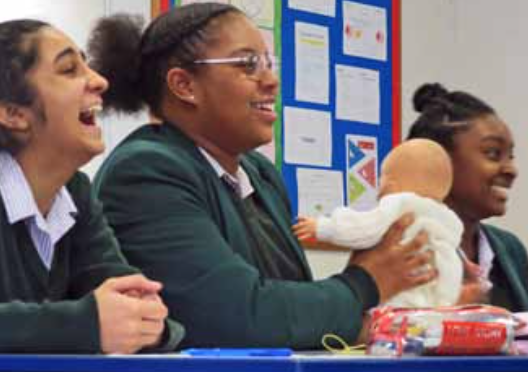 On Thursday 7th February we had a Learning For Life lesson on Parenting where we learnt about the consequences of parenthood as a teen and what other options we have as young ladies.
At one point in the lesson there was a fake baby which emphasised the difficulty of teen parenthood. However, we had a fun time with baby Jeremiah. This lesson was helpful to see the effect of parenting on women.
Olivia