Nursery SEND Champions
An wonderful achievement for Old Palace
8th September 2017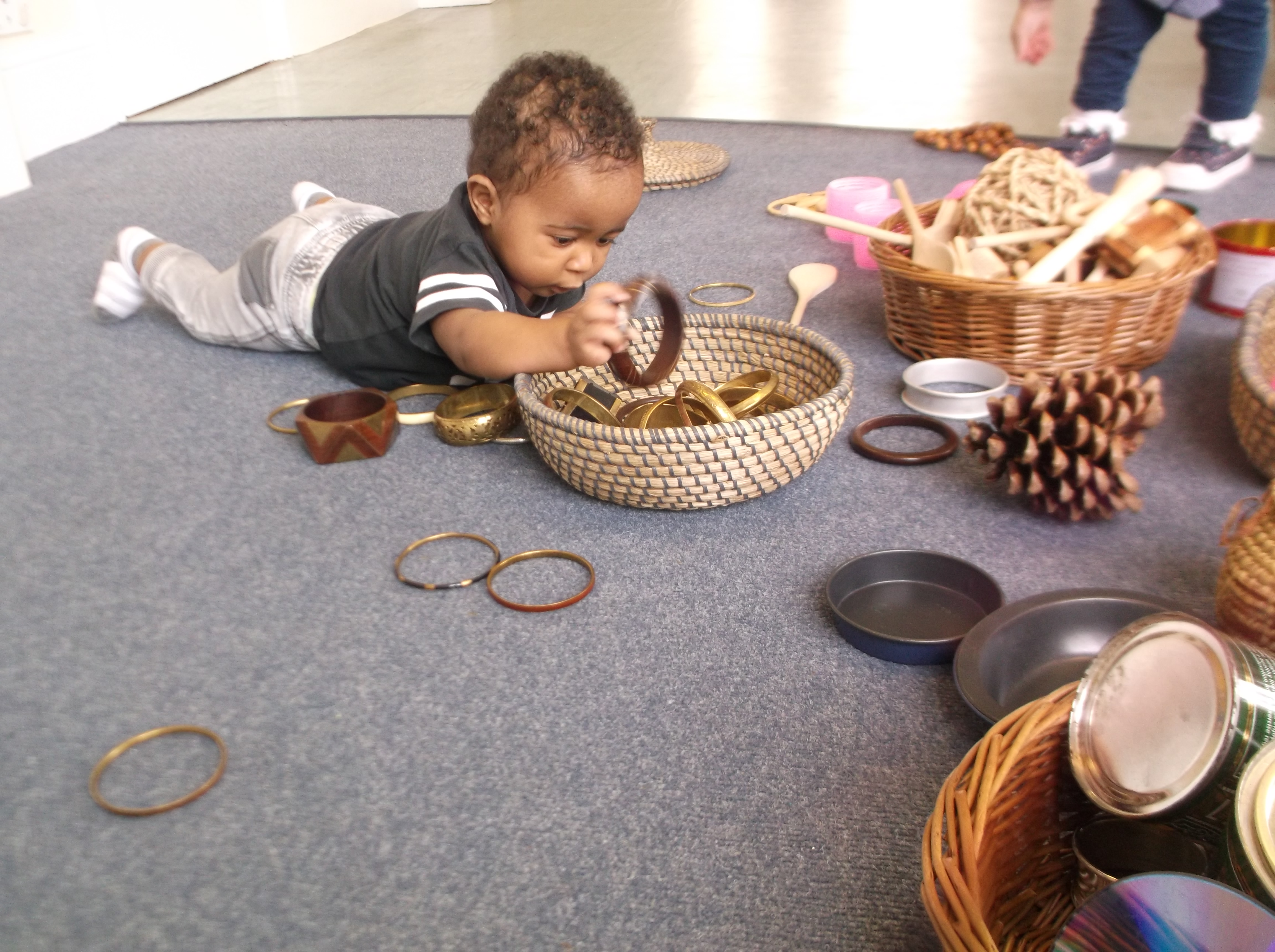 Old Palace Nursery is delighted to have completed the SEND Champions programme, achieving a score of 100% for its Action research project on heuristic play.
The programme is run by the National Day Nurseries Association across England, and is aimed at improving the outcomes for children with special educational needs with a focus on SEND knowledge and confidence.
The programme aims to increase the confidence, knowledge and skills of the SEND champion support staff as well as developing best practice and maximising the potential for all children.
Its purpose is also to improve the adult interactions with children, the resources offered and the environment resulting in an increase in the progress of all children in the setting but specifically children with SEND.
The Nursery team has worked on the programme for a year. They have undergone training and explored ideas for sensory activities across the Nursery, created information areas and have researched and introduced heuristic play for the under 2 year olds.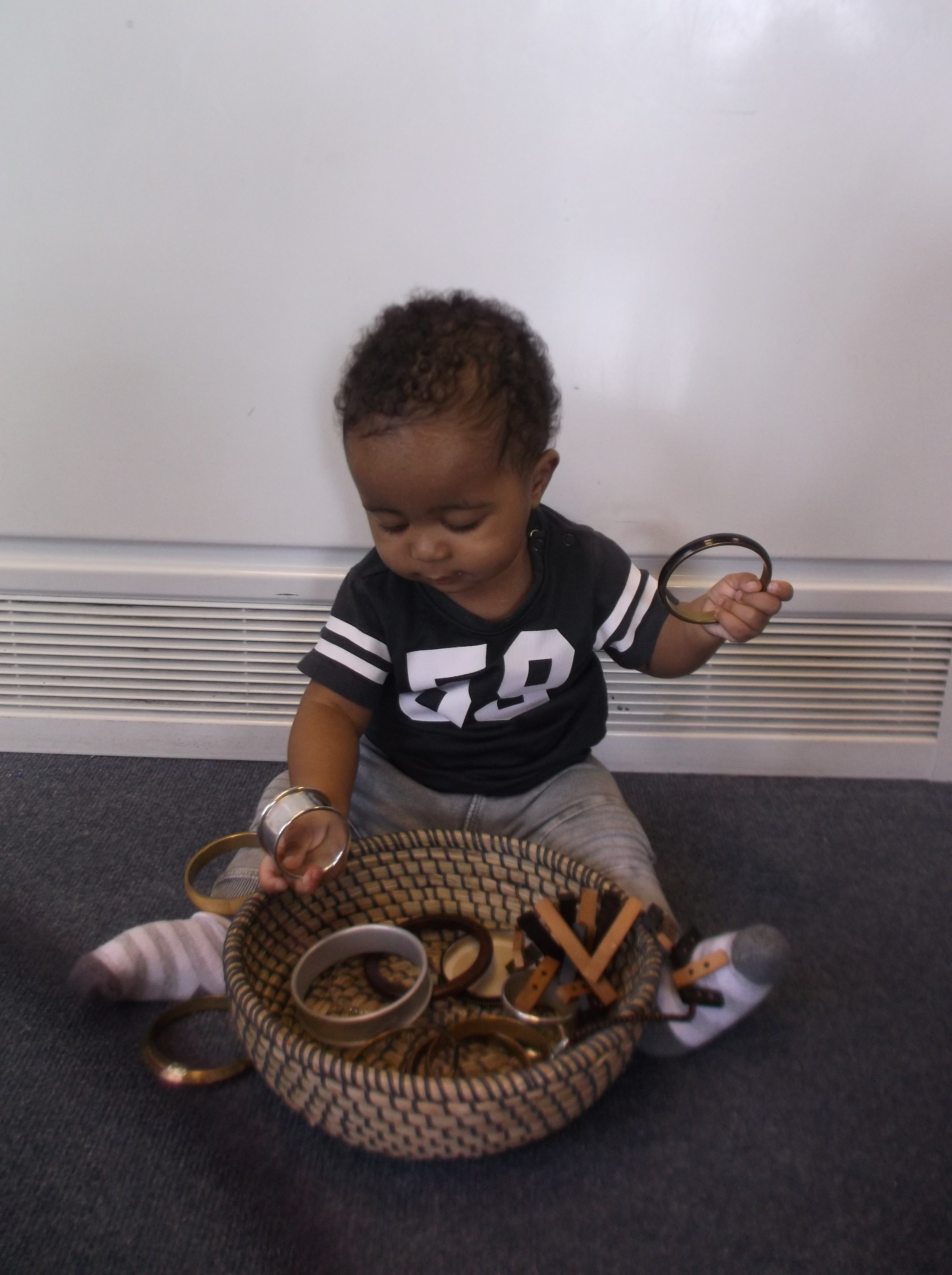 Visitors to the Nursery will have noticed that staff and parents have been collecting resources for treasure baskets and heuristic play activities. This formed part of the action research project that involved gathering information and resources, guiding staff in how to deliver a short session, and how to identify the 3 different stages of interaction.
The Treasure Basket and Heuristic Play approach is astoundingly simple; by offering natural and household objects to babies and toddlers it can have a profound impact on their learning capabilities, encouraging concentration, exploration and intellectual development.
The action research project achieved 100% by the NDNA and the Nursery has been recognised as SEND champions for their commitment and completion of the programme.