Queen's Garden Project
The next step in this exciting project was a workshop with Kaizen.
18th June 2018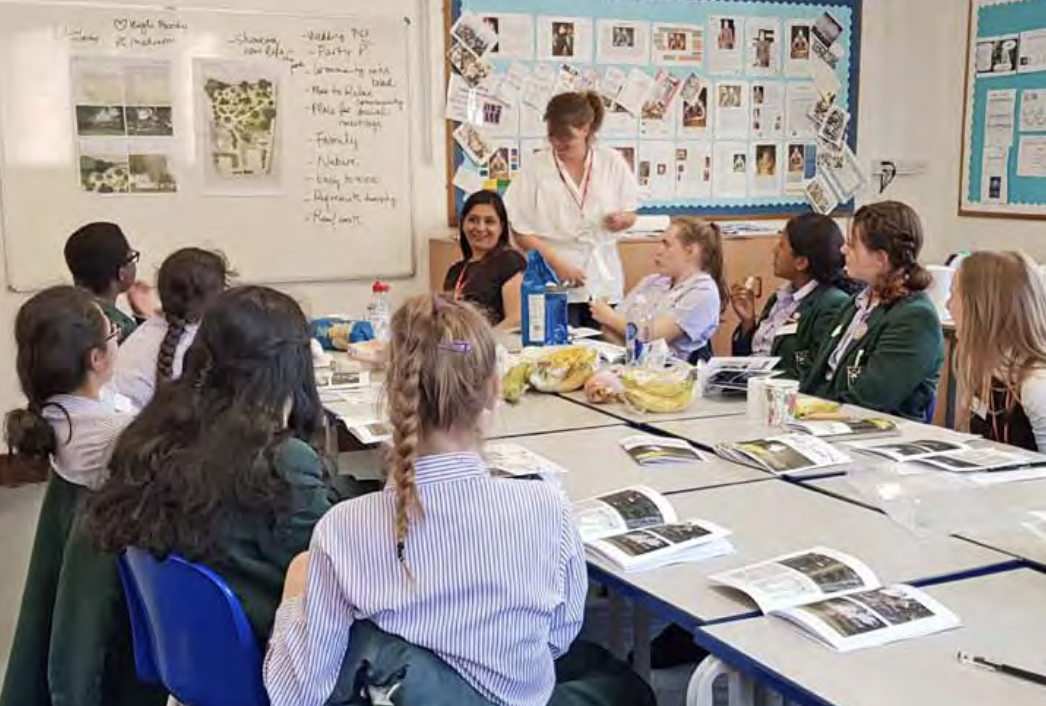 Year 10 DT students took part in a workshop which was held here at OPS on 22nd May. This workshop was presented by members of the Kaizen team; architects and structural engineers who will be working on the realisation and building work for The Queen's Gardens refurbishment project.
The students are focusing on the café area of the park. During the session, they had the opportunity to put forward their choices and ideas as to what the area should look like, discussing the style and feel of the environment internally and externally. The architects and structural engineers were able to advise them on materials and the actual structural shell of the building.
It has been a unique opportunity for them to be so involved in the process and to have their ideas really listened to and put forward directly to the contractors and other bodies involved with this exciting project.
Two more weekend workshops will follow, which will include feedback as to how the project is going in view of final plans being submitted to the Council early August.
Watch this space!