Year 12 Football v Sydenham High
The football season got off to a victorious start with a win against Sydenham High.
26th February 2018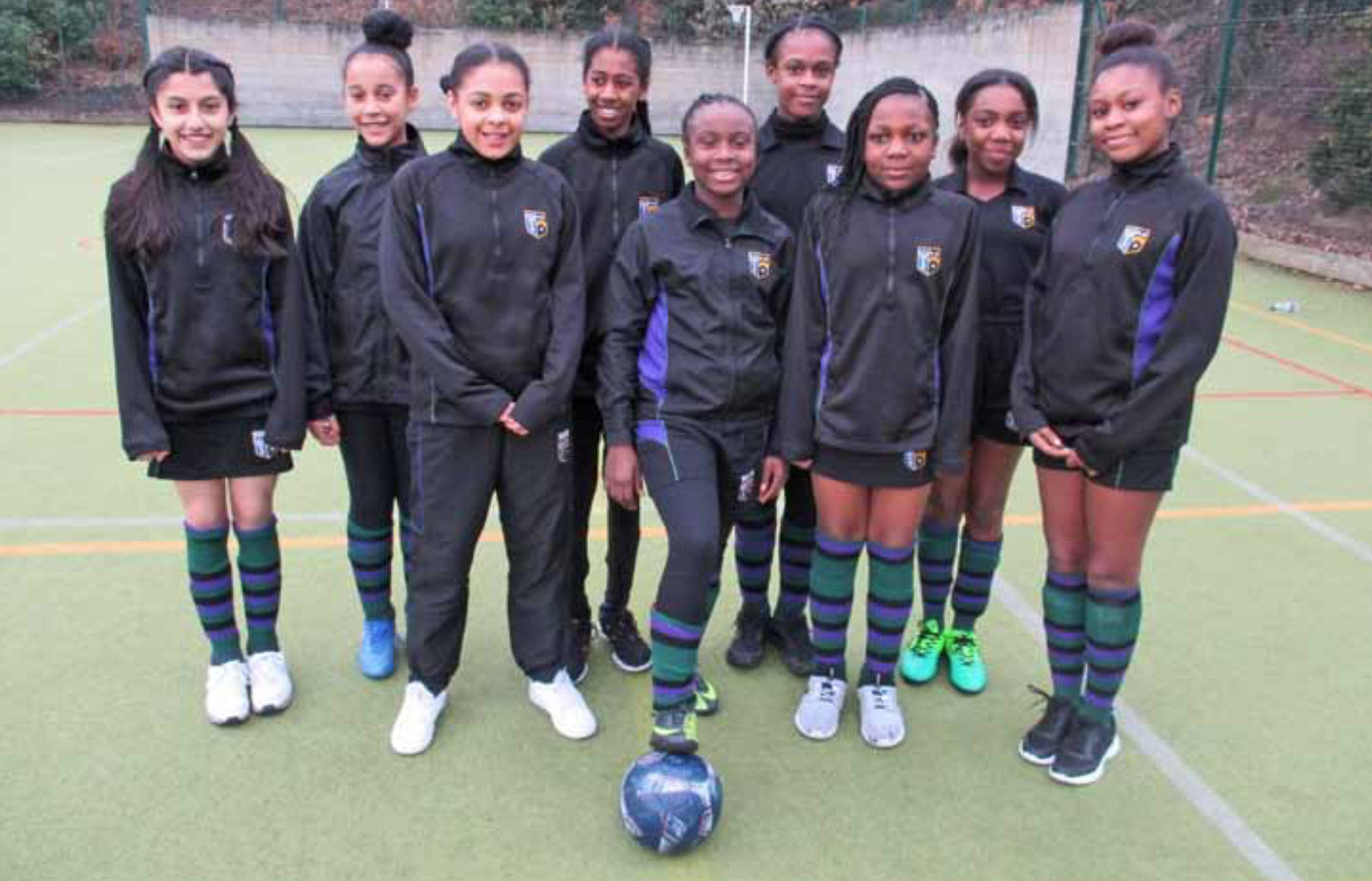 Our first Football match of the year got off to a victorious start against Sydenham High!
The squad had never played together before in a competitive match; however, every single player, including two Year 6 players, rose to the challenge and played fantastically.
The girls' listened carefully to positioning advice and concentrated on running to meet the ball where several successful tackles were made. Some excellent defensive work from Vanessa, Knightly and Zahra ensured the ball hardly ever reached Nissi in goal. However, she did do a spectacular save during the second half.
The mid field of Leah, Tahalia and Rebecca never gave up and pushed forward when necessary sending the ball through to Amera and Jaeda upfront.
The girls had the majority of the play and really deserved the final score of 3-1.