Year 4 Wins The St Christopher's Netball Tournament
Well done Year 4 Netball Team. We are the champions!
1st February 2019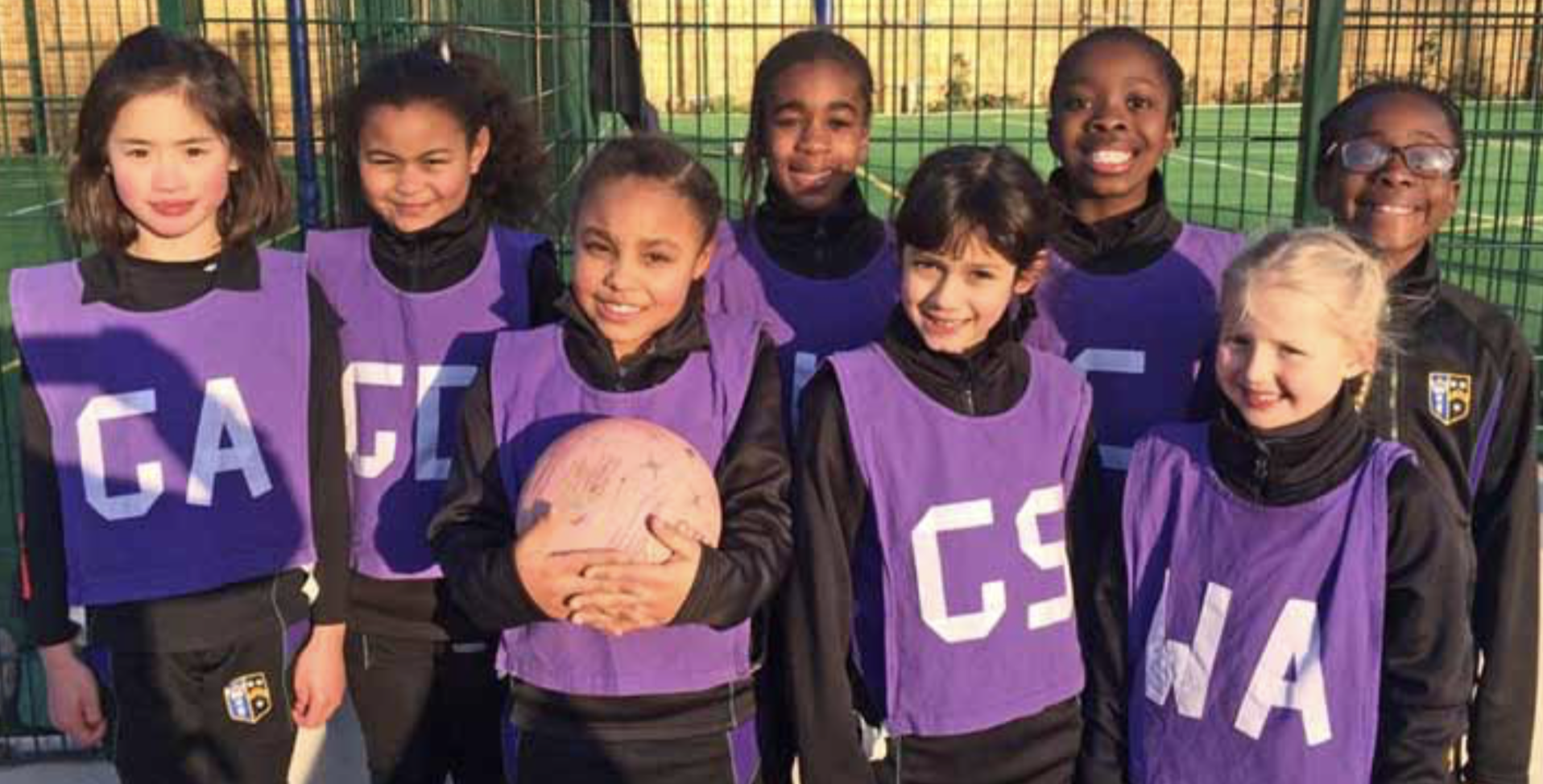 On a crisp, sunny, winter's afternoon, the Year 4 netball team set off to St Christopher's in high spirits.
After a rocky start (the first two games resulted in a draw), some super shooting from Lara and Lina led to a 3-0 victory in the 3rd game in the group stage. Some excellent captain skills from Kara led to another victory in the 4th, whilst brilliant defending from Andrea, Ava, Marly and Sarah ensured our place in the semi final.
St Christopher's took an early lead and we were 2-0 down at half time, but we came back fighting. Daisy assisted with quick passes into the circle followed up by some super shooting from Lara and Lina, resulting in a 5-2 win.
The final saw us take on Royal Russell. It was neck and neck most of the way but Old Palace persisted and didn't give up. Finally we got the goal we needed. 1-0 to Old Palace. We are the champions!