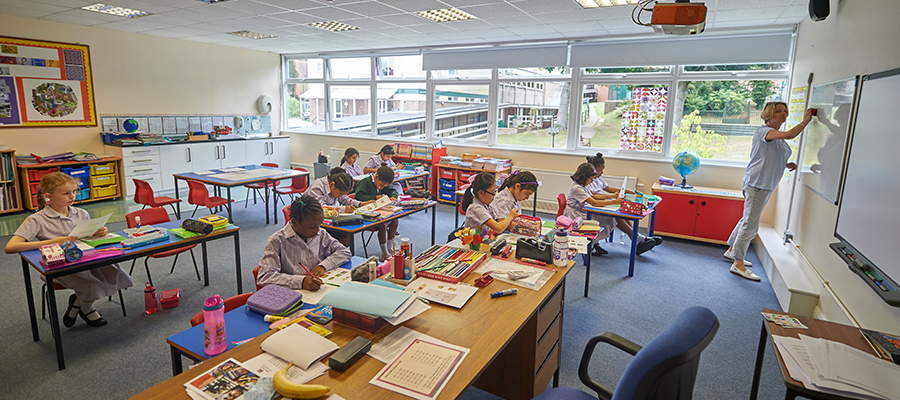 Fees
Details of our 2018-19 fees can be found below:
Nursery Fees: please click HERE
Reception to Year 2: £3,772 per term £11,316 per annum
Years 3 to 5: £3,941 per term £11,823 per annum
For Year 6: £4,649 per term £13,947 per annum
For Year 7–13: £5,122 per term £15,366 per annum
A registration fee of £125 is made for sitting the School's entrance tests.

The fees are payable termly in advance, or monthly by direct debit and include the cost of most stationery and textbooks, but excludes items such as trips, public examinations and UCAS entry fees. Individual music tuition is provided at an extra charge. Lunches at Preparatory are compulsory and are charged at £2.40 per day. Lunches at Seniors are optional. Old Palace runs a cashless catering system at Seniors so a student's card needs to be credited with appropriate funds on a regular basis.

Security Deposits: To secure a place, written acceptance is required by the specified deadline along with a security deposit. For entry into Nursery the security deposit is £400. For entry into Reception for an internal candidate the security deposit must be topped up to £800. At all other points of entry to the School the security deposit is £800.

Should a candidate secure a place and then not join the School the deposit will not be refunded. In addition, parents will be required to pay, in full, the first term's fees if they withdraw their child without giving one full term's notice, to be received by the Head, prior to the start date. If written acceptance is not received by the specified deadline, the place will be offered to the next person on the waiting list.