Visiting Nursery

Old Palace Nursery welcomes visits from prospective parents throughout the year.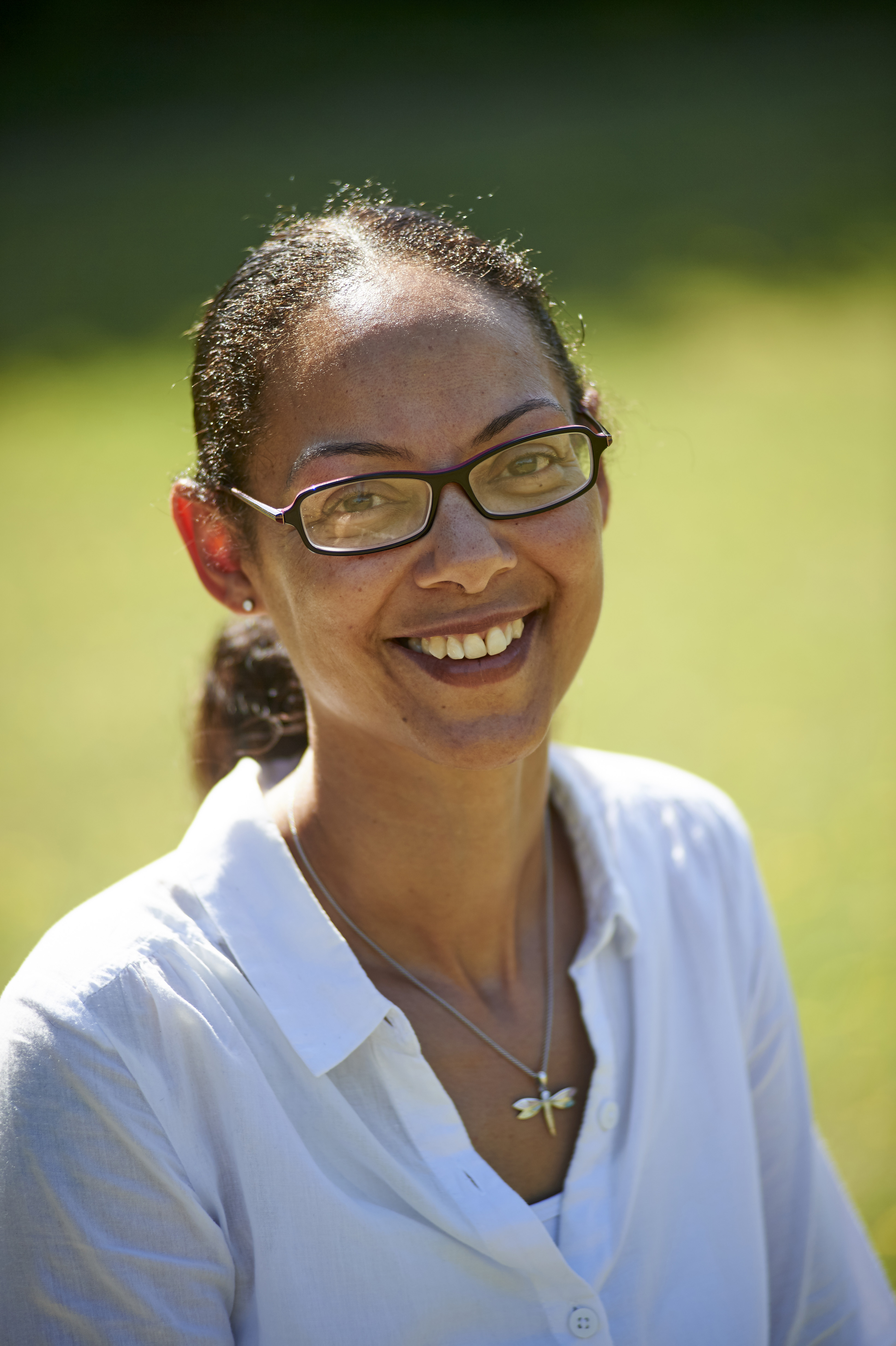 To arrange a visit to Old Palace Nursery contact either Jacqui Hines, Day Care Manager (pictured opposite) on 020 8688 0841 or Alex Parris/Helen Gard, Admissions Registrars on 020 8688 3863.
You will be guided round the whole Nursery and be able to see, first hand, the outstanding facilities and care enjoyed by the children.