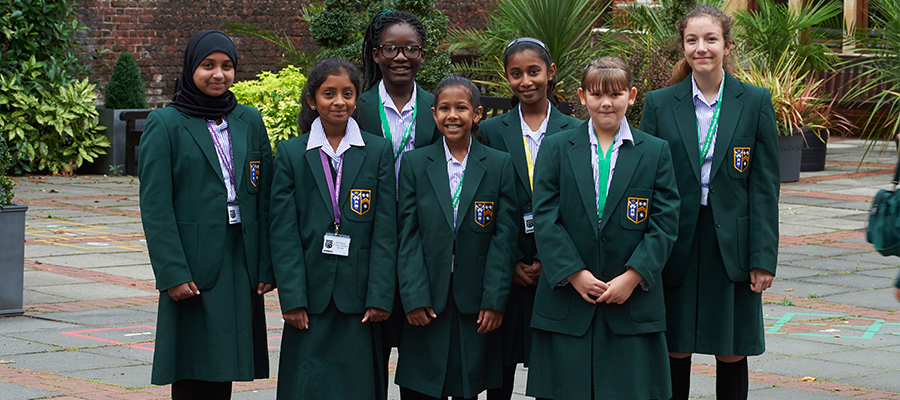 Open Days
We are very proud of Old Palace and enjoy nothing more than showing prospective families around our Nursery, Pre-Prep, Preparatory, Senior and Sixth Form.
Open Days take place throughout the year and include Saturday afternoons and school days; please go to the Bookings section of our website for upcoming dates and to register.
Our main Whole School Open Day will take place on Saturday, 16th September 2017. Seniors: 9.30am - 11.00am Nursery, Pre-School & Preparatory: 2.00pm - 4.00pm. Please go to the Bookings page to register your attendance. Mrs Jewell, The Head, will talk at 9.30am, 9.50am and 10.15am (Seniors) and 2.10pm (Nursery & Preparatory).
We also try and accommodate individual visits where possible. Please contact the Admissions department on 020 8688 2027 or email admissions@oldpalace.croydon.sch.uk
Old Palace is part of the Whitgift Foundation and John Whitgift's legacy enables the school to offer a generous number of scholarships and bursaries, enabling pupils from a wide variety of backgrounds to benefit from an education at Old Palace. These are available from Year 7 upwards.
Full details can be found under the Admissions section of our website.