First and foremost, Old Palace is a place of learning. For every girl who comes here, Old Palace will be a key contributor to her development as an educated, compassionate and rounded individual, well prepared to address the challenges presented to her as she makes her own contribution to society.
Every student here enjoys a first class, academic education and experiences a wealth of opportunities to enable her to develop as an individual through an outstanding extra-curricular and enrichment programme. We promote a values-based education embracing four dimensions; knowledge, emotional intelligence, service and courage. With this approach, students learn about who they are and what they stand for, ensuring they are well prepared for the future.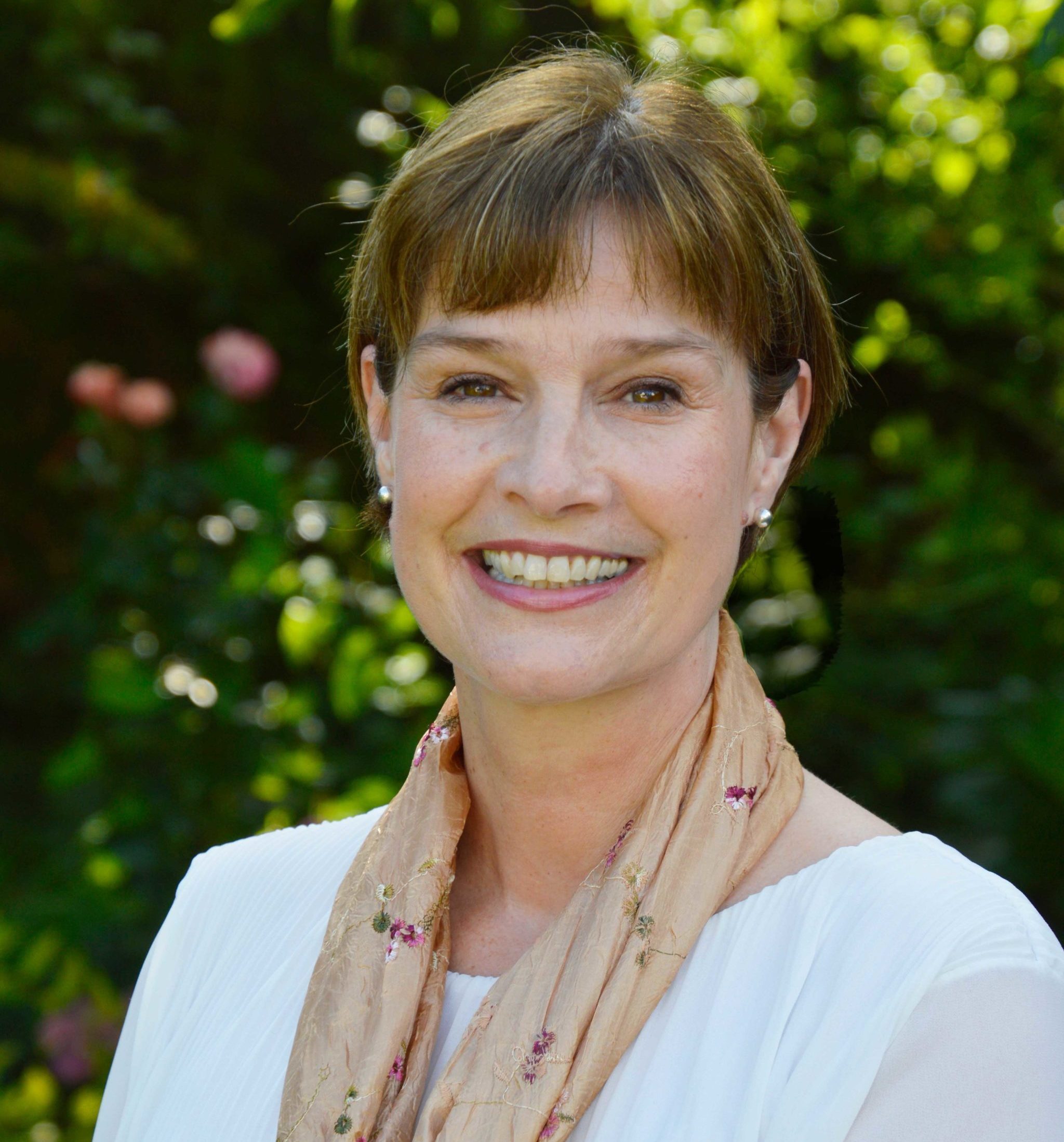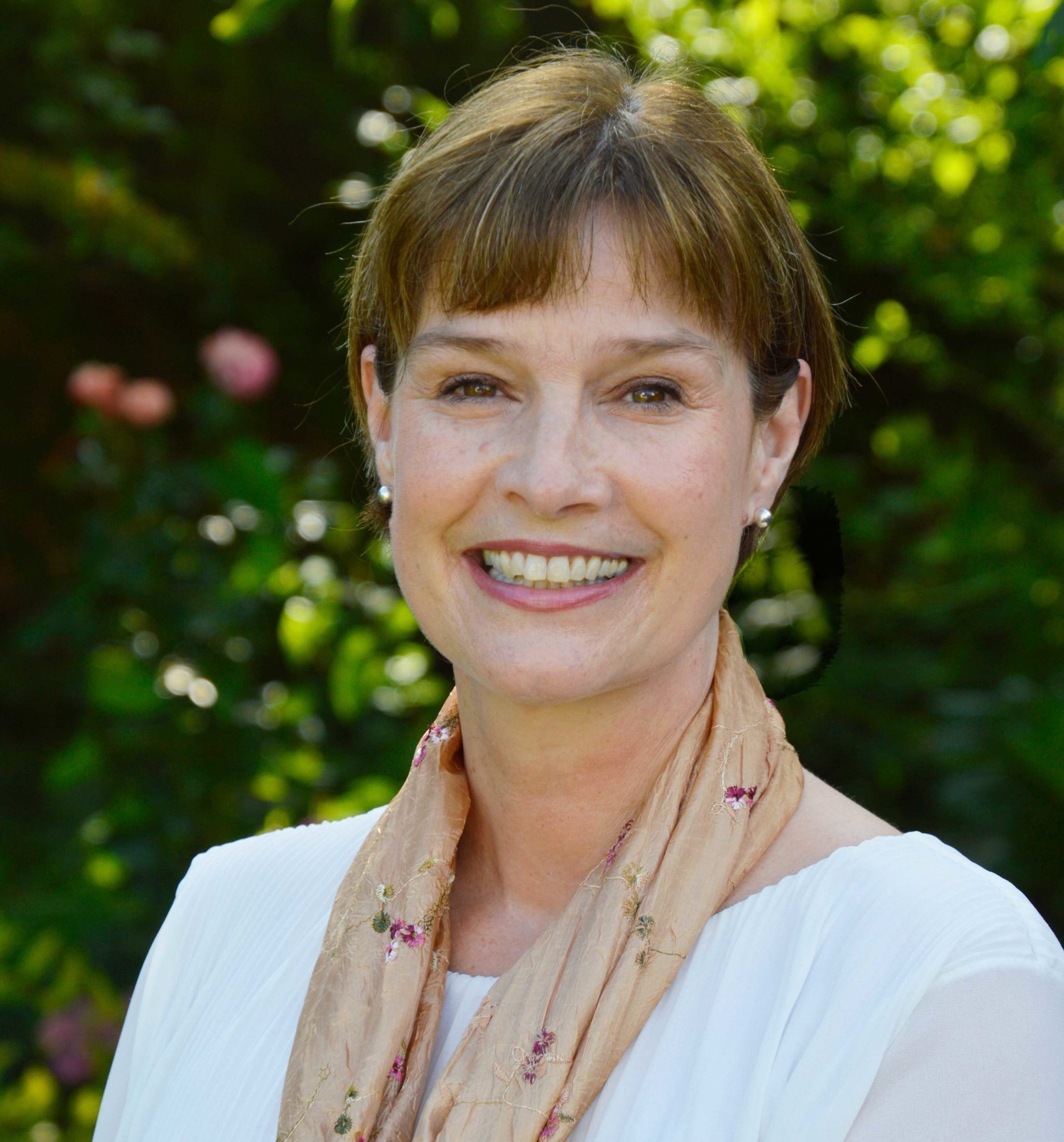 We identify, encourage and nurture the special qualities of each and every individual entrusted to us. Our superb pastoral care ensures that every student is well supported as they move through the school. Our vibrant and diverse school community stimulates girls to develop and flourish in ways beyond the reach of a conventional education.
Old Palace Nursery, Pre School, Preparatory, Seniors and Sixth Form are blessed with magnificent buildings, first class facilities and an enthusiastic team of high-calibre staff. For all who embrace the many opportunities presented, Old Palace will reward them with a happy, memorable and empowering education.
Mrs Jane Burton
Head, Old Palace of John Whitgift School
Pupils demonstrate a clear respect for diversity, different faiths and cultures which was evident throughout the school.ISI Report 2016