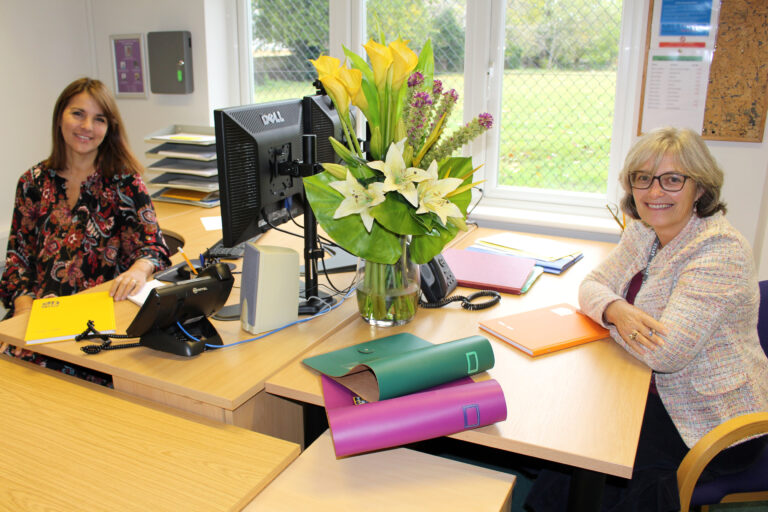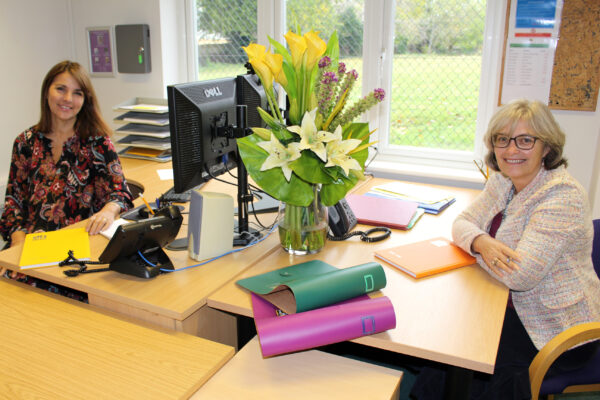 Our Admissions team is available to answer any queries you may have on the admissions process for Pre School, Preparatory, Seniors and Sixth Form. Please contact Mrs Parris or Mrs Gard on 020 8688 3863 or email them on: admissions@oldpalace.croydon.sch.uk
Alternatively, please click the button below to request a call back.
Please note that the School Shop will be closed for the two weeks of the 2020 autumn half term.
A helpful guide to entering your child at Old Palace
To help us provide you with the right information for your daughter, please enter the age she will be when she joins Old Palace, in the box below.
Daughter's age at entry