Old Palace School Governors
Dean Sutton JP FRICS


Dean Sutton spent the majority of his career with Harold Williams and Partners and their successor firm Stiles Harold Williams where prior to retirement he was a Senior Equity Partner. During his career as a Chartered Surveyor he advised a variety of Commercial, Ecclesiastical, Educational and Institutional clients and in latter years advised and acted for a number of Government Departments in respect of their property portfolios. He held appointments in the Scout Association locally, regionally and nationally including being elected to the Committee of the Council for eight years. He served as a Croydon Magistrate for 25 years, being Chairman of the Bench 2005-2006.
He was a Governor of various Primary and Secondary Croydon Education Authority schools prior to being appointed by the Methodist Church as a Foundation Trustee and Governor of Southlands College, Roehampton University for a term of nine years. He is currently Chairman of the Old Palace of John Whitgift School Committee.
Mrs Indrani Balachandran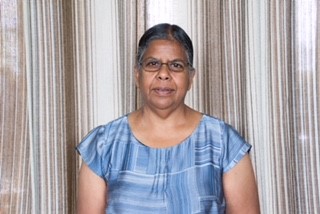 Indrani was educated in Sri Lanka before training as a Chartered Management Account-ant in the UK. She began her career at Philips Electronics where she worked for some 10 years as a Management Accountant. She moved to the Education Sector in 1987 and has lectured to undergraduate, postgraduate and professional accounting students at various universities. Her subject specialism is Management Accounting. She retired from full time lecturing at Canterbury Christ Church University in 2010, but continues as a visiting lecturer at the Cass Business School, City University.
She has held various offices in her church, including Church Warden from 2007 to 2010 and is presently the Lay Chair of the Croydon South Deanery.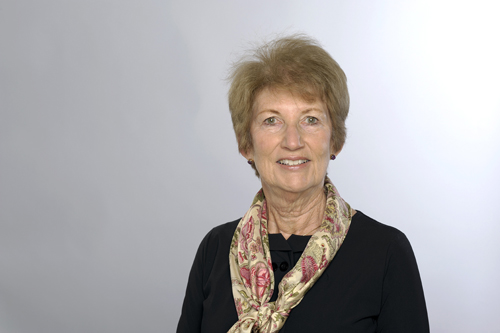 Pauline was educated at Guildford County Grammar School for Girls and is a graduate of Manchester University, where she also studied for her postgraduate teaching certificate and Masters in science education.
She began her career teaching in 1972 and spent the first 18 years working in the maintained sector. In 1990 she became Headmistress of Croydon High School, at the time one of three largest Trust Schools. In 1998 Pauline took up the headship of Wycombe Abbey, a girls' boarding school in Buckinghamshire, where she spent 10 years. She became an active member of the Girls' School Association, serving as Chairman of the Inspections Committee for three years before becoming President; an association of which she is still an honorary member. Pauline has served on the Schwarz Committee for widening access to higher education and became GSA President.
Pauline is currently the Chairman of the Foundation's Education Committee and a volunteer at the Hospice in the Weald.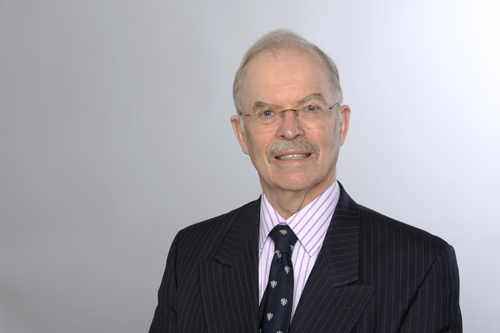 David was educated at The King's School Pontefract and Queen's College, Oxford with an MA in Modern Languages. He spent most of his career in various Marketing roles, including four years in Japan, before becoming Director of Communications and Corporate Affairs for Nestle UK.
He retired in 2006 and is now Chairman of the Foundation's Governance and External Relations Committee.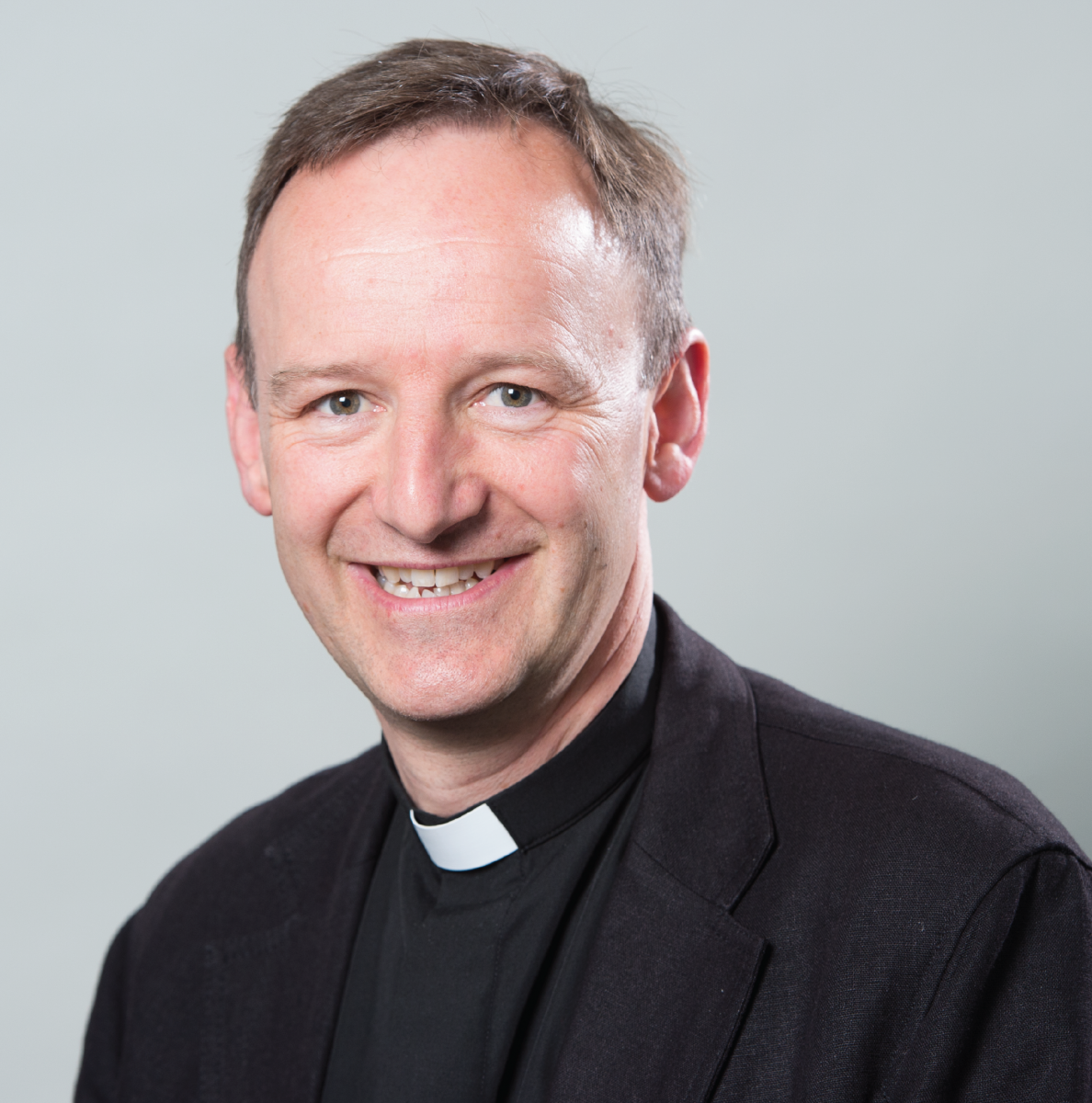 The Revd Canon Dr Andrew Bishop
Andrew took up his appointment as Incumbent of Croydon in September 2018. He was previously a Residentiary Canon of Guildford Cathedral and Chaplain to the University of Surrey. Andrew has extensive parish experience in London and Winchester Dioceses as Vicar and Area Dean. Andrew is part of the Church of England's Strategic Leadership Development Programme. Prior to ordination Andrew studied History and Religious Studies and spent a year living and working in Bangladesh at the Centre for the Rehabilitation of the Paralysed in Dhaka. Andrew has pursued further studies in theology, completing a Master of Theology degree at Heythrop College, London and a Doctorate in Theology and Ministry at Kings College, London. Andrew is author of two books, Eucharist Shaping: Hebert's Liturgy and Society(2013) and Theosomnia: A Christian Theology of Sleep (2018).
Dudley is Chairman of the Foundation's Finance and Administration Committee. He is currently Shadow Deputy Leader of Croydon Council and Shadow Cabinet Member for Housing.
Dudley was educated at Trinity School and after serving in the Army, he qualified as a Chartered Certified Accountant starting his own accountancy practice in 1976. He has been a local Councillor for Selsdon since 1980, Deputy Mayor of Croydon in 1986/87 and Mayor of Croydon in 1989/90. He was awarded an MBE in February 2012 for 31 years of civic service in Croydon.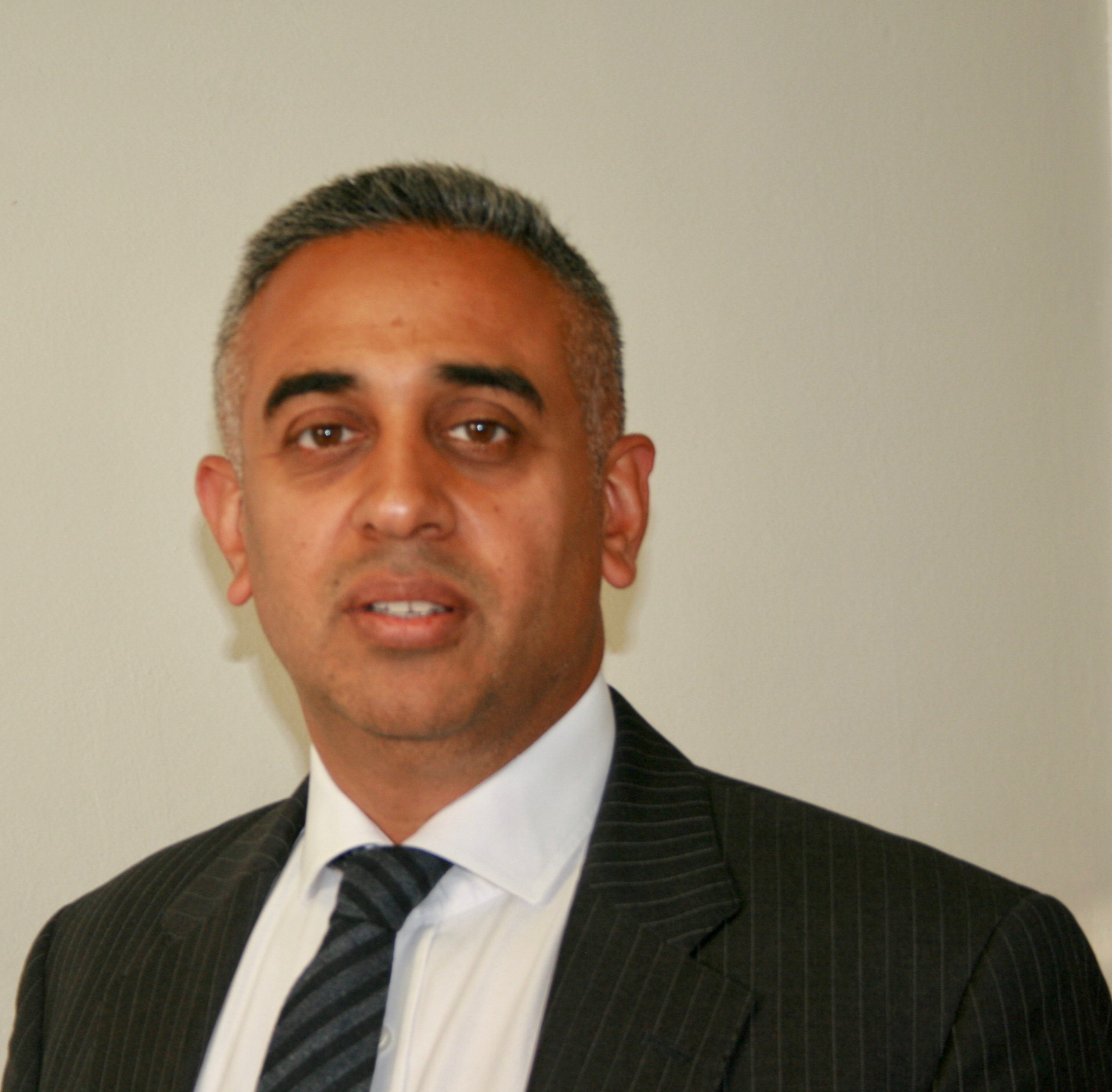 Asif trained with Arthur Andersen and qualified as a Chartered Accountant in 2001. Since then he was worked in the banking sector as an Internal Auditor. Since 2003, he has worked in Group Internal Audit at UBS AG and has held various roles in both the UK and Switzerland.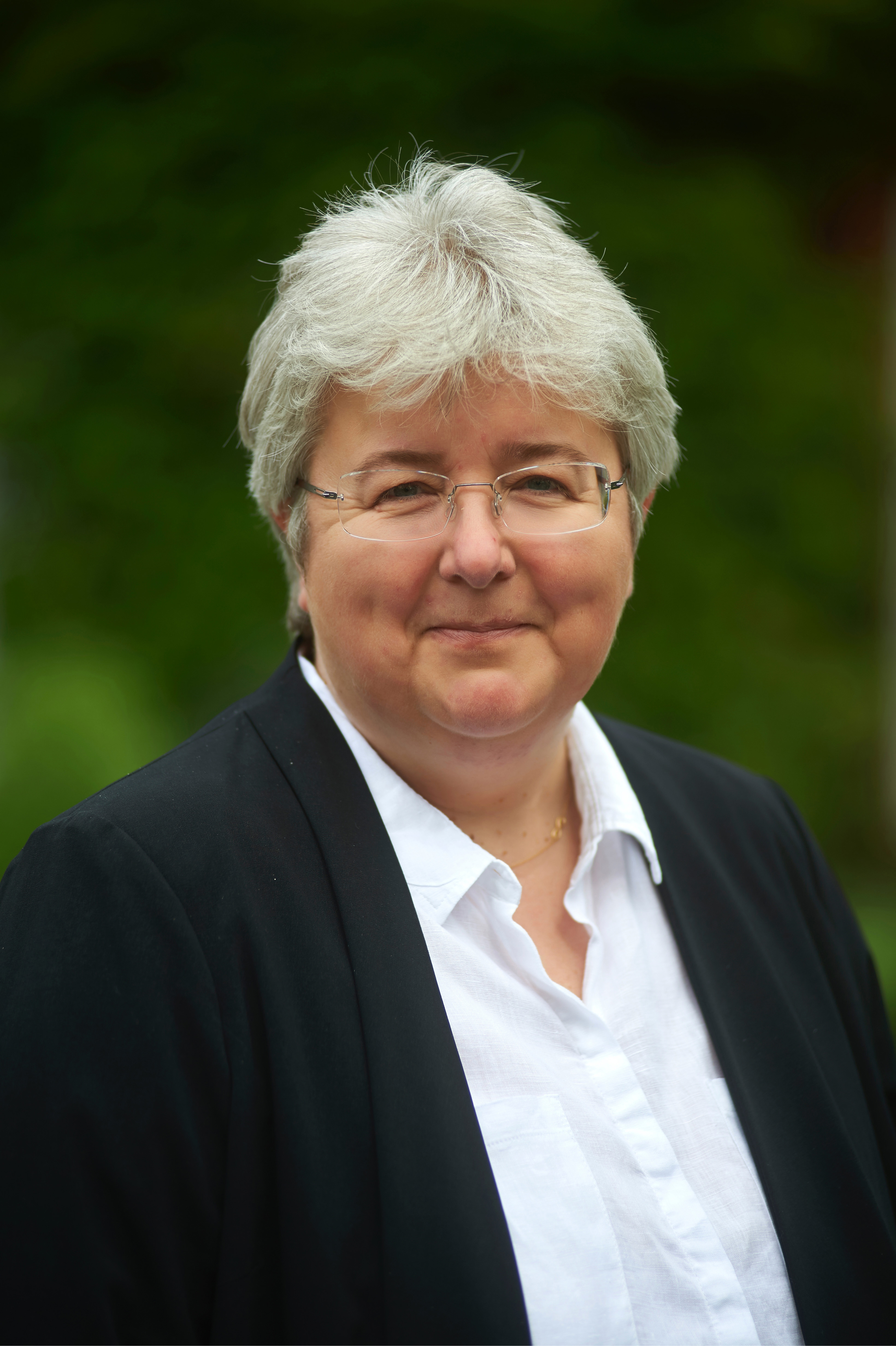 Diana was educated at Old Palace of John Whitgift School and Durham University. She qualified as a solicitor and is a senior partner in a leading firm, Blackfords LLP.
Diana has a daughter at Old Palace School and is currently Chair of the Early Years Foundation Stage Sub-Committee.










Paul Petty

Paul was educated at Trinity School, London University and Avery Hill College before embarking upon a career in education. He specialised in school improvement, working in a number of inner London boroughs. During that time, he was appointed Headmaster of a Church of England Secondary School in Blackheath and led its resurgence in standards and examination results. He has also been a consultant leader for the secondary sector.
Paul now runs a global consultancy specialising in business and technology for the international Insurance and Reinsurance markets. Paul has a daughter at Old Palace School and three sons at Trinity. Paul is a member of the Old Palace School Committee and is currently Chairman of the Premises Committee for OPGS. In addition, Paul is a governor of the Trinity School Committee and for the last seven years was Chairman of the Trinity Teaching and Learning Committee.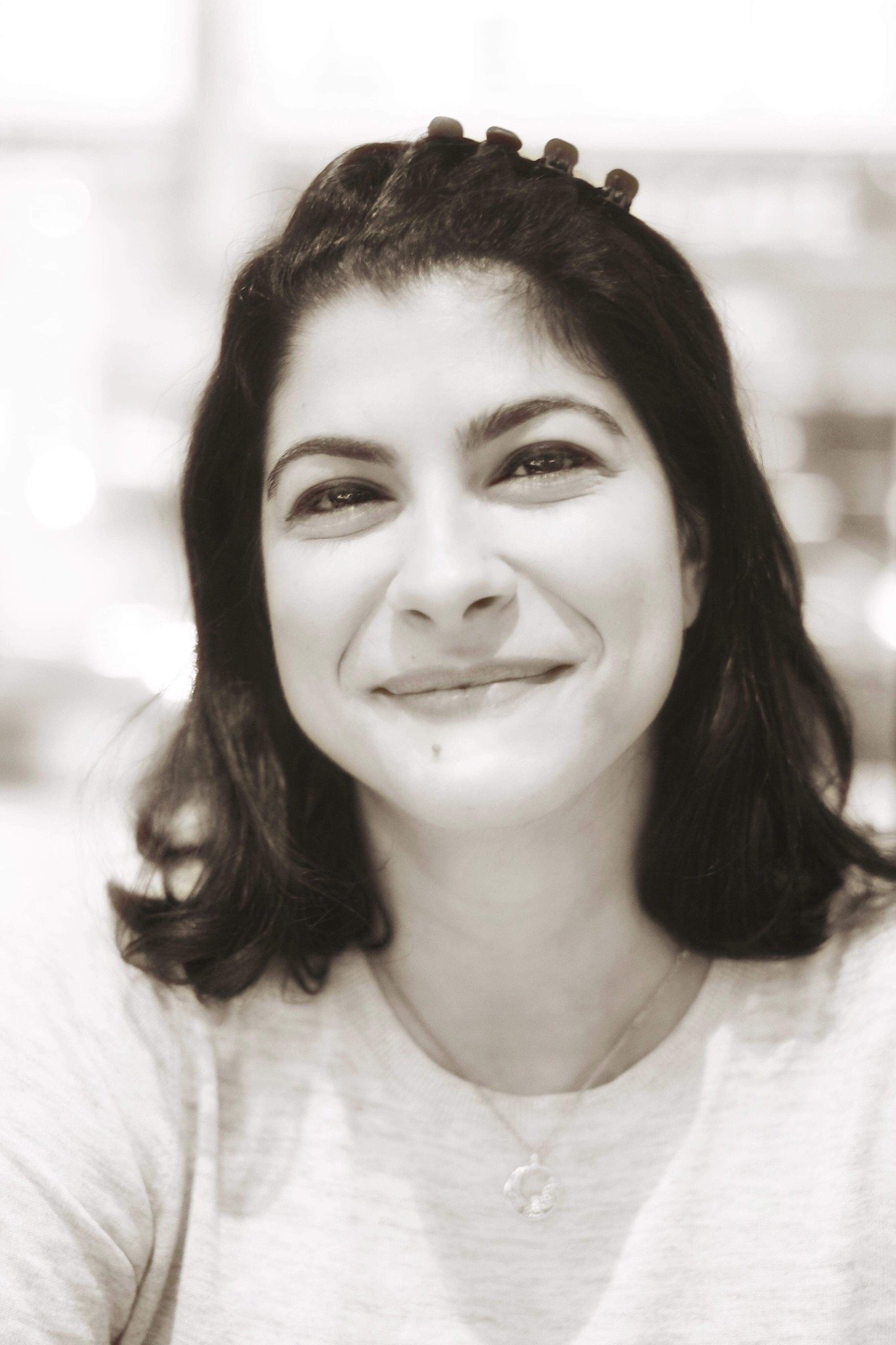 Ms Shiraz Engineer
Shiraz Engineer attended Old Palace School from 1998 to 2008. Shiraz spent her gap
year working as an Administrative Assistant in the Trinity School office before studying
English at the Queen's University of Belfast. For three years, Shiraz worked with the English-Speaking Union running the oldest and largest national debating competition for schools in England, the Schools' Mace, as well as the London Debate Challenge. She currently works with Girlguiding UK on a diversity project, engaging more girls and young women from deprived areas and underrepresented communities in guiding. Shiraz is also the events coordinator for the charity The Cup Effect that works towards ending period poverty in the UK and East Africa.
Shiraz has always fostered a love of Old Palace and strongly believes that her time here shaped her more as a person than any other place. She is honoured to be giving back to her school in the role of governor.