Our Sixth Form offers a wide and varied curriculum of over 24 subjects. Whilst class sizes tend to be around 10-15 students per teaching group, there are many subjects with much smaller classes. Unlike many schools, we can run subjects at A Level even if there are only a very small number of students.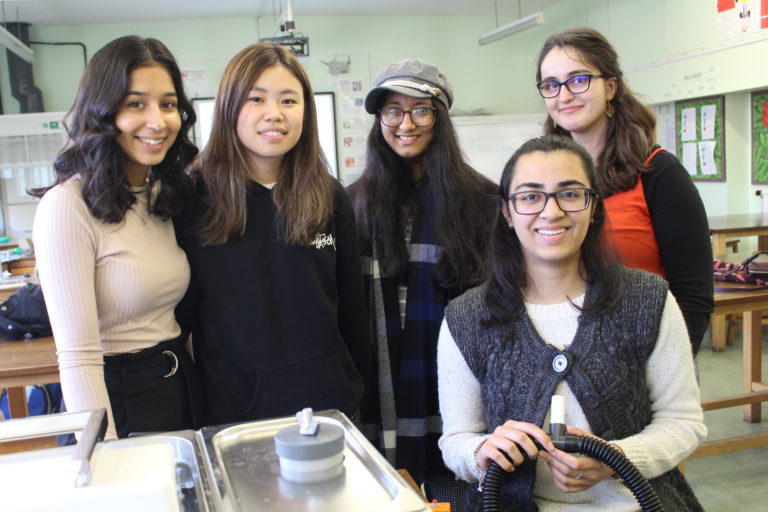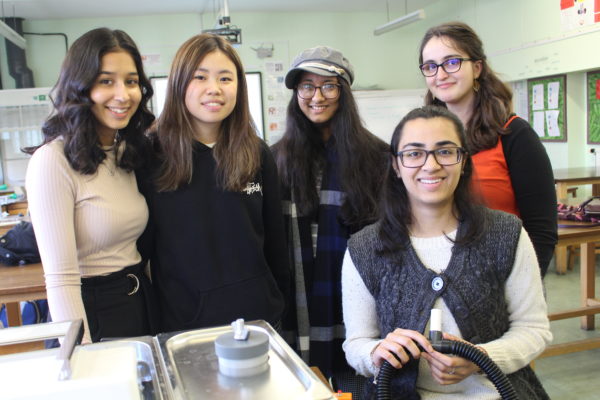 Students are encouraged to study a minimum of four subjects in Year 12, allowing them the flexibility in Year 13 to drop one and continue with three subjects to A level. In addition, students can opt to add an EPQ (Extended Project Qualification) in order to develop further their independent learning and engage in research about a topic of their choosing and for which they have a particular interest.
Year 12 culminates in the AS examinations, which give students a benchmark as to which subjects they should continue in Year 13. It also helps them identify areas they may need to focus on in order to fulfil their true potential.
Subjects on offer
| | |
| --- | --- |
| Art, Craft & Design | German |
| Biology | Government/Politics |
| Chemistry | History |
| Classical Civilisation | Italian |
| Classical Greek | Latin |
| Computer Science | Mathematics |
| Dance | Further Maths |
| DT. Product Design | Maths in Context |
| Drama /Theatre Studies | Music |
| Economics | Photography |
| English Language | Physics |
| English Literature | Psychology |
| French | Religious Studies & Philosophy |
| Geography | Spanish |
Other available courses include
Extended Project Qualification (EPQ)
STEP Mathematics
Gold Arts Award- Dance
Certificate in Financial Education
Engineering Preparation Programme
Law Preparation Programme
Medical Preparation Programme