A Smarter & Better You
The time that students spend in our Sixth Form will be exciting, stimulating and enjoyable – both academically and socially. It will also be extremely important time for their personal and social development.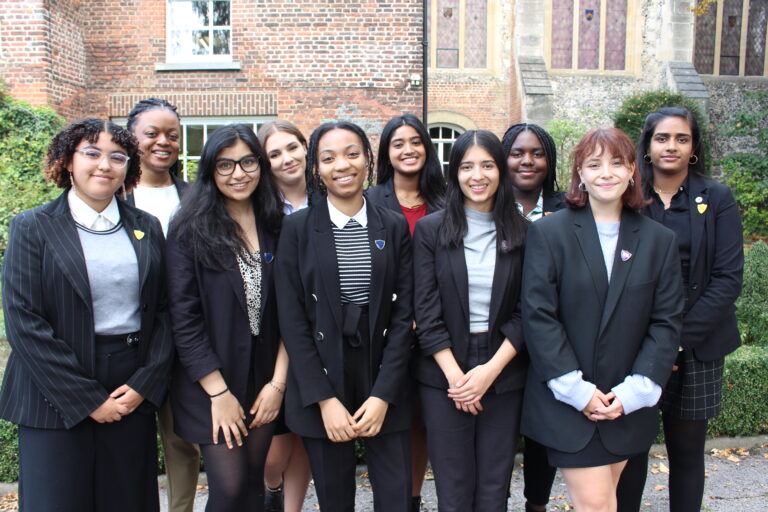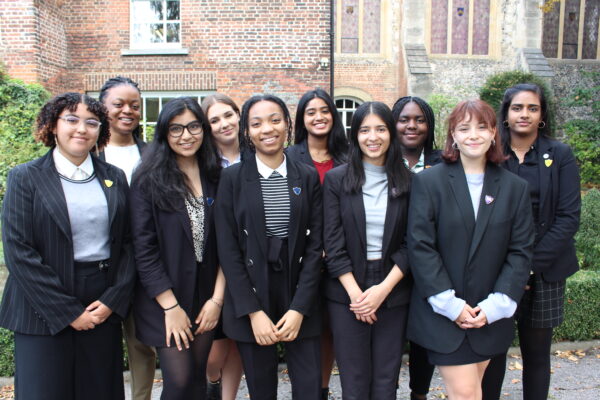 Relationships with staff and tutors are different to life in the lower years and at Old Palace our Sixth Formers are treated as adults; encouraged to take responsibility for their academic development, whilst enjoying the full support of their form tutors and subject teachers under the guidance of the Head of Sixth Form.
The Sixth Form is the culmination of a student's school education and at Old Palace we both support and challenge them to ensure they achieve their full academic potential. Small tutor groups, specialist subject teachers and a bespoke university application programme provide students with the very best chance of securing a place at the university of their choice.
As a member of the close-knit Old Palace Sixth Form, our Year 12 and 13 students play a vital role in leading the student body forward and acting as role models for younger students. There are numerous opportunities to contribute to school life by being part of the school leadership team, leading clubs and societies and taking part in charitable initiatives along with plenty of exciting trips and visits.
Mr Talleux, Head of Sixth Form