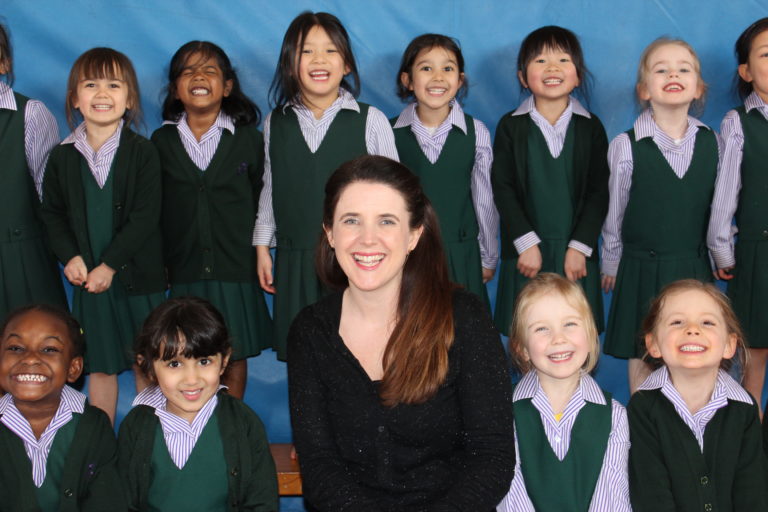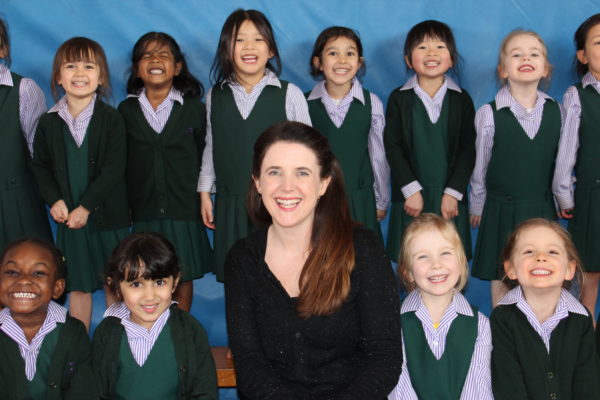 At Old Palace Preparatory School, we aim to get children off to the best possible start. Pastoral care and the quality of our staff are second to none, whilst our facilities are first class.
We know how important your children are, and their happiness, wellbeing and education are our top priorities. This in turn allows us to start the important work of nurturing the children in our care into articulate, confident and happy learners.
We want our pupils to enjoy their earliest years, and our spacious Melville Avenue site provides a secure place for our youngest pupils to run, play and spread their wings. Our caring and dedicated teachers are the bedrock of our community which is respectful, nurturing and celebrates diversity.
A first-class academic education is an integral part of our broad, values- based education; one which aims to provide pupils with a framework of core and timeless values. Small class sizes ensures each of our pupils receives a truly bespoke education, whilst wrap-around care run by Old Palace staff meets the needs of working families. Pupils may be dropped off from 7.30am and collected by 6.00pm.
Term Time Plus: Our very popular holiday club provides holiday care during the easter and summer and holidays and at half term.  Open to pupils from Reception to Year 6 or above if students have attended in previous years.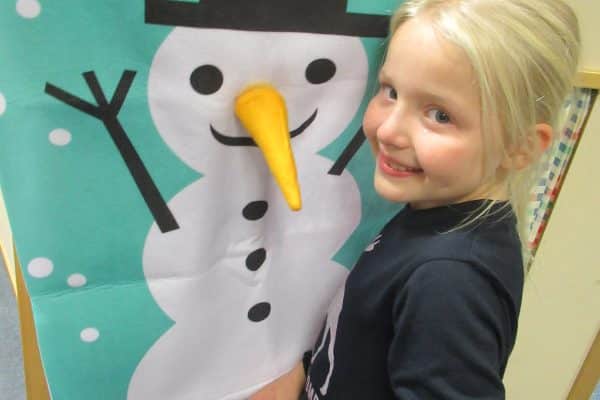 Mini Bus Service: Our mini bus service is designed around our families. We currently operate six different routes. If you think you might be interested in using this service, please mention it to our Admissions staff during the application process and we will be able to advise you on the feasibility of your child being added to the route.
See our Prep back to school menu here: