At Old Palace, we provide a first class academic education combined with a wealth of development opportunities for our students – both inside and outside of the classroom.
Small class sizes (typically 20 girls in each class), well-qualified, specialist teachers and excellent facilities ensure the very highest academic standards and educational provision at the school. Our latest ISI Inspection rated Preparatory and Seniors Excellent in all areas, whilst our GCSE and A Level results continue to place us as one of the leading academic girls schools in the area. A dynamic programme of University and Careers preparation ensures our students secure places on some of the most competitive degree courses in the UK.
My daughter is in Year 8 at Old Palace and she is thoroughly enjoying her time at the school. She has also made some lovely friends.
If you talk to an Old Palace student, she will often speak of the privilege of being inspired every day by the beauty of our historic, Grade 1 listed buildings. This, together with our close, caring community, ensures our girls thrive, safe in the knowledge that they are valued, supported and intellectually challenged.
We want our students to be happy and confident and to know that there are no limits to their ambitions and dreams. Old Palace is there to help and encourage them…every step of the way! See our Virtual School Choir sing 'Happy' here:
When students leave Old Palace, they do so with outstanding academic credentials, a distinguished sense of social responsibility, emotional intelligence and the necessary skills to cope in the modern workplace. In summary, they are capable, confident and caring individuals with a sense of community.
Our school uniform is available from the School Shop at Whitgift. 
Update: During lockdown, the shop will be closed for personal visits  until further notice. Please order via phone or email. Items can be delivered to Old Palace Seniors or Prep.
School lunches: A hot, two course meal is available at Seniors for £3.07 per day. Sandwiches, salads, fruit etc are also available. Summer Lunch Menu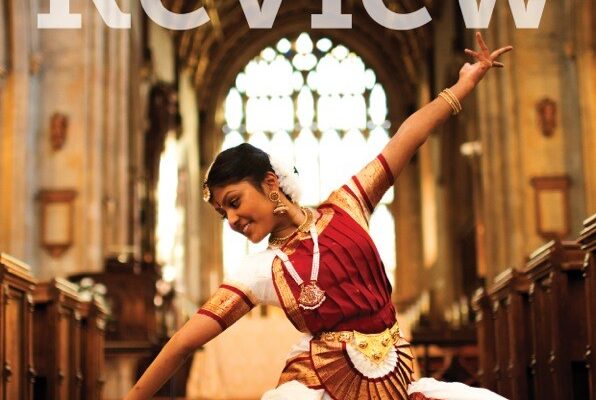 Read more about the extra curricular life of Old Palace Seniors in The Review 2020