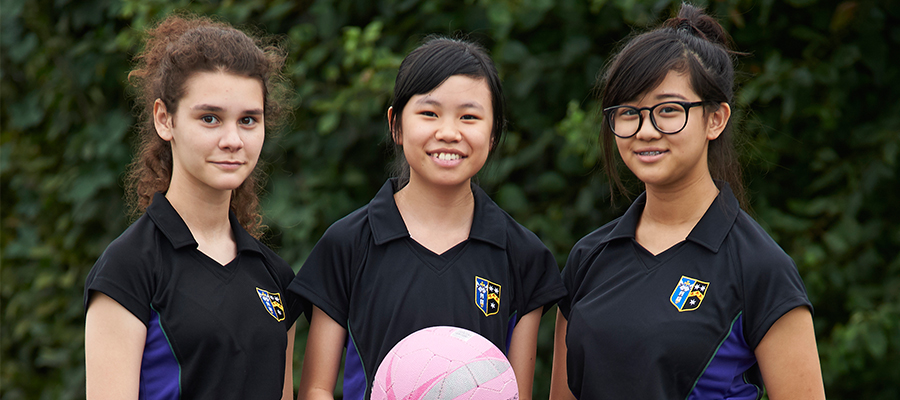 Netball
Netball is by far the most popular sport at Old Palace and runs through out the Autumn and Spring Terms.
We have regular practices and fixtures for girls in Year 6 all the way up the Sixth Form. This has also included fixtures with competitive local netball clubs.
We have three netball courts on site but also travel to away venues.

The Year 7 and Year 9 teams are current Croydon Schools Champions. The Year 7 teams also took part in the Surrey Schools competition and Streatham tournament for the first time this year.