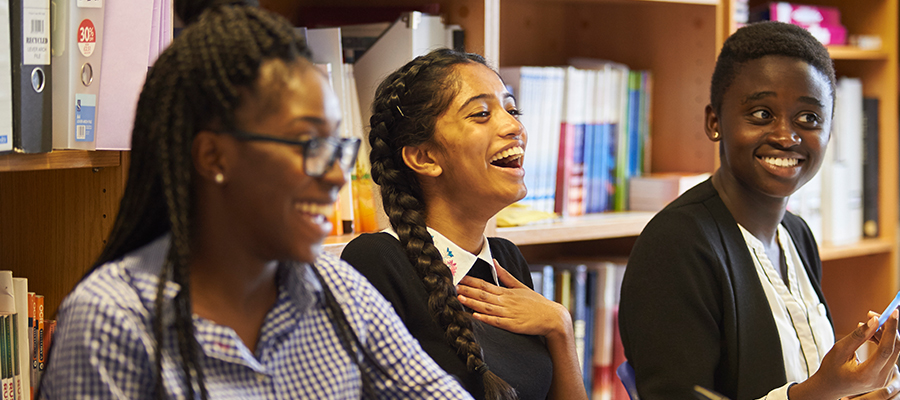 Preparing for the Future
As a Sixth Form student at Old Palace, you will develop vital life skills through our innovative 'Learning for Life' programme. You will also continue with a stimulating programme of careers talks, university visits, subject-specific lectures by specialists along with academic and cultural trips both in London and abroad; all with the sole purpose of developing your own individuality and interests.
We will support you as you make crucial decisions for the future. Depending on your chosen career path, you will be thoroughly prepared for Oxbridge, STEP Mathematics, EPQ (The Extended Project Qualification), the Arts Award (Gold), LawPrep, MedPrep and Engineering Prep.