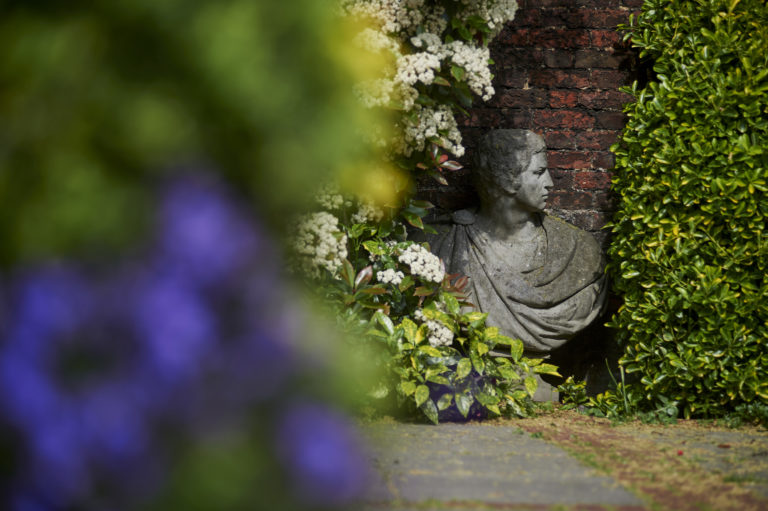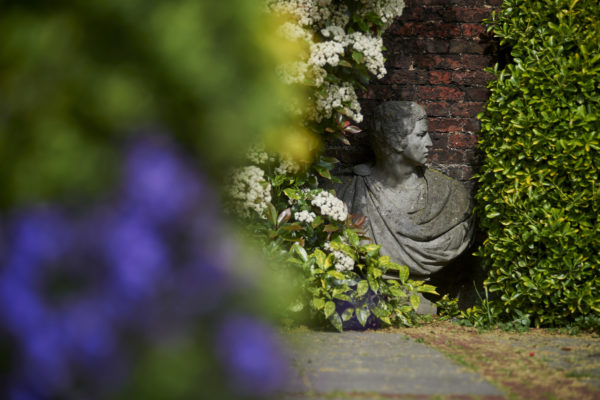 Today the Minster should have been full to the brim of us all celebrating the laying of the foundation stones by Archbishop John Whitgift of his Hospital of the Holy Trinity and his school for poor boys. Wreaths of honour would have been placed on his tomb.
Regrettably we cannot do that today. I pay tribute to our Heads and Foundation schools for their exemplary response to the coronavirus and the ongoing support they will be giving to staff, students and families. Likewise to Whitgift Care for the reassurance that they are giving our residents and the clinical measures to keep people well, so far as that is possible. And the Carers Information Service that has been giving advice and support to so many, who need it now more than ever.
I was a lonely figure in church this morning – as the times dictate – standing at the tomb of John Whitgift, but on behalf of us all I gave thanks for his vision – rooted in his Christian faith – and his legacy today, and prayed this prayer:
O Lord our God, who raised up John Whitgift as a bishop and pastor in your Church,
we thank you for his passion for the education of the young,
the care of older people
and for the Foundation established in his name:
may we build on his legacy today
in service and care of the people of this town
that all may live life in its abundance,
after the example of our Good Shepherd,
Jesus Christ our Lord.
Amen.
The John Whitgift Foundation has withstood many pressures in its 424 years, and will continue faithfully to serve the people – young and old – of our great town.
Thank you for all you do in that.
With all good wishes,
Fr Andrew
The Revd Dr Andrew Bishop