Old Palace is extremely fortunate in having a very active PTA, who organise a whole host of exciting events for parents and friends of Old Palace.
Highlights include the PTA Quiz Night (pictured), the Christmas and Summer Fairs, discos for the younger pupils and a number of fund-raising activities. They also run the second-hand uniform stall – a very valuable resource for parents.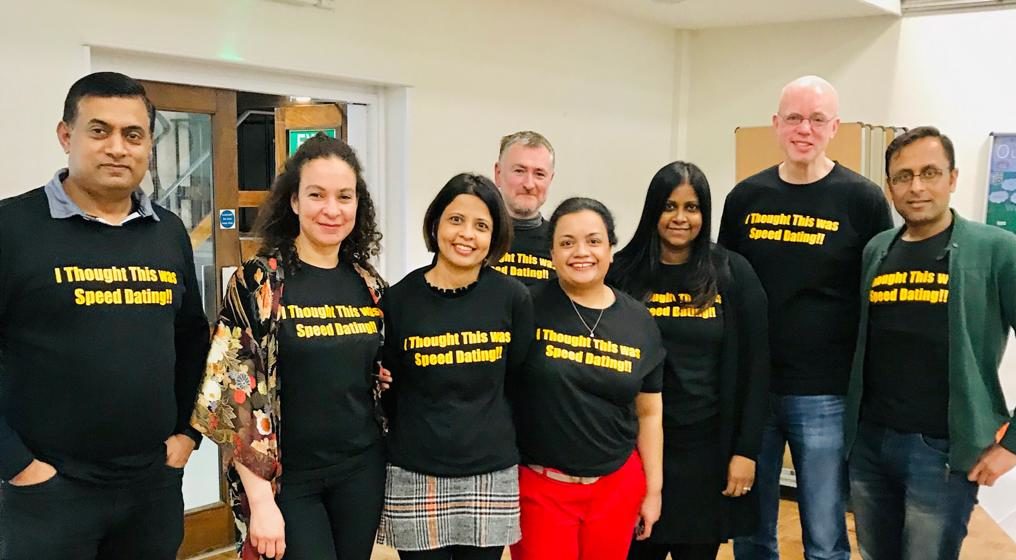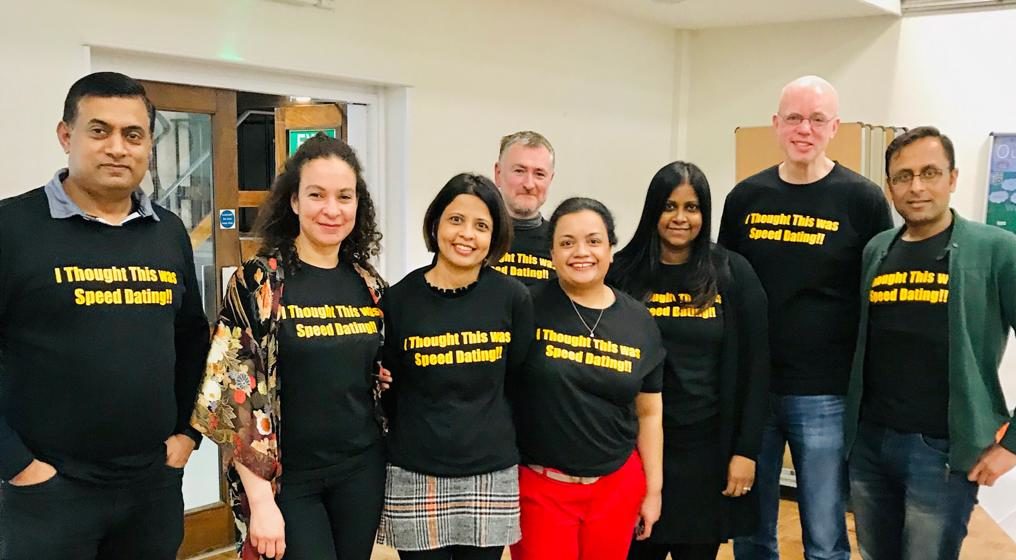 Upcoming events: Summer Term 2020
The following events were due to be held in the summer term. They have now been cancelled. 
Bingo & Bubbly Night: 19 June at 7.00pm SENIORS cancelled
Summer Fair: Whole School Community. Saturday 27th June 11:00am-3:00pm cancelled