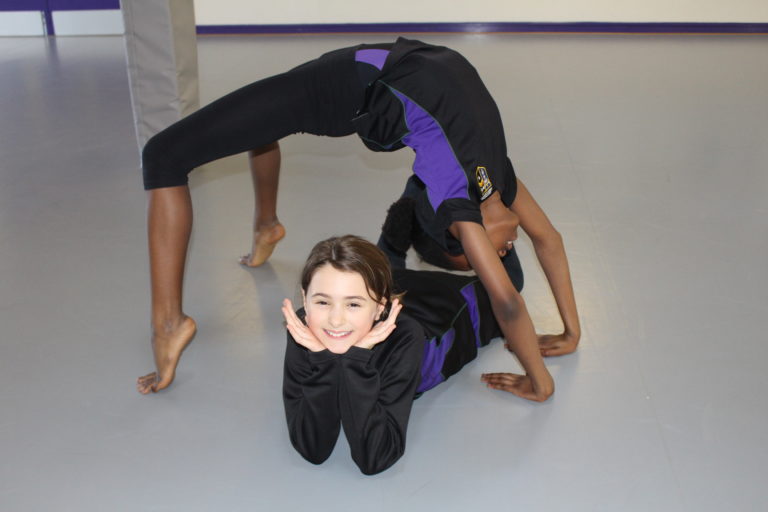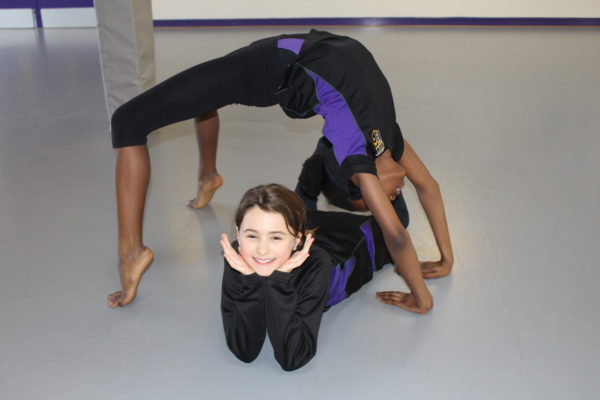 Old Palace is committed to the concept of learning for life, and our students are encouraged to develop new skills by taking part in a wide range of extra curricular clubs and activities before and after school and at lunchtime. These include sport, dance, drama, and an exciting range of subject-related activities designed to stretch and encourage our students.
Students are encouraged to enter selected competitions to challenge their thinking and creativity, such as maths and science challenges, essay and poetry writing competitions and debating events (including some in foreign languages).
Workshops and lectures are organised on a regular basis. At Old Palace, these are called "Points of Departure" (PoDs) and they aim to stimulate interest and motivate students to explore an area beyond the normal school curriculum. Recent PoDs have included:
Fashion on the Ration
Monks, Masters and Medicine Jars
Nature and Nurture: theories of intelligence
Ethics in Shakespeare
Comparative French and English poetry
Mathemagics: number tricks and how they work
The Creative Designer
Studying Abroad
Dodgy Limits – a short history of infinity
What is the meaning of Flags?
Looking at Greek tragedy: the creepy stories of the Greeks
Life in Cuba
Emotional Design
Learning for Life
Learning for Life is fundamental to the aims of Old Palace and is an important and necessary part of all students' education.
There is a whole school planned programme of learning through which students acquire the knowledge, understanding and skills they need to manage their lives and thrive as individuals, family members and members of society. We use Learning for Life to promote the spiritual, moral, cultural, mental and physical development of students and to provide guidance on religious education, financial education, careers education, sex and relationship education, physical and mental health, study skills, work-related learning, citizenship, current affairs, decision making and the importance of physical activity and diet for a healthy lifestyle. In the main, the Learning for Life programme follows the PSHE Association Programme of Study with additional aspects relevant to the girls at Old Palace. Where possible, this subject is taught simultaneously across the School, by form and class teachers, in order to allow maximum flexibility for across year events, activities, speakers and debates.
Relationships and health aspects of PSHE education will be compulsory in all schools from September 2020 but we have already been teaching it at Old Palace for several years.