Year 2's new topic this term is all about music.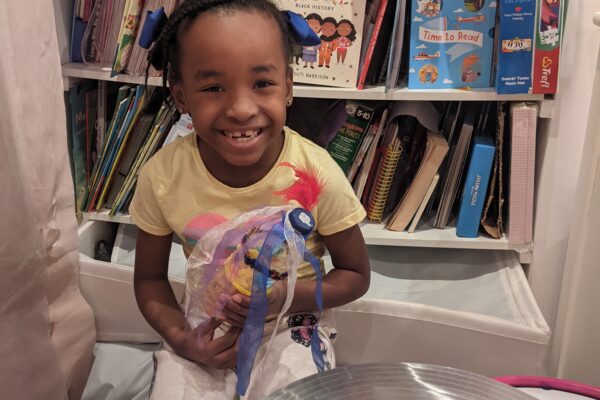 In Beat, Band Boogie, Mrs Wellington and her pupils have been listening to traditional music from around the world and learning to identify pulse, rhythm and pitch.
In this week's DT task, the girls followed instructions and designed their own fantastic percussion instruments.