The Old Palace Association is over 100 years old. It was formed to allow past pupils to re-connect with one another and enjoy regular events, the most popular being the annual OPA & Friends Carol Service and the Summer Reunion.
The Association is run by an enthusiastic group of dedicated committee members, who also produce an annual spring news letter featuring articles by ex pupils, along with news and details of forthcoming events. They also host an annual event for Year 7 students, who like all current pupils, are associate alumnae.
Membership to the OPA is free to all allumnae, so if you would like to join, please send your name, address, details of when you were at Old Palace and your email address to: nberry@oldpalace.sch.croydon.uk.
If you would like to contribute to the newsletter (including obituaries), please email Katy Beck, the editor at: ops.newsletter@outlook.com.
Reunion dinner: Did you leave Old Palace from 1981-86? The OPA is holding a reunion dinner for all leavers for 1981-86 on Saturday, 29th February. It promises to be a memorable evening. For further details email:oldpalacereunion@gmail.com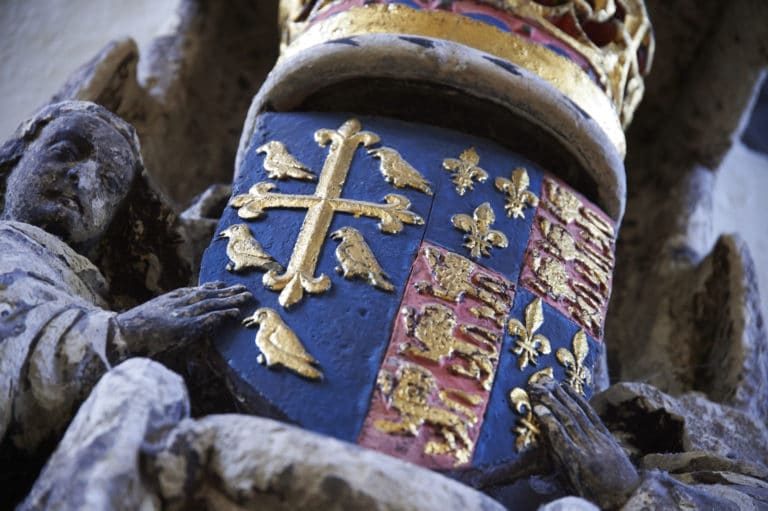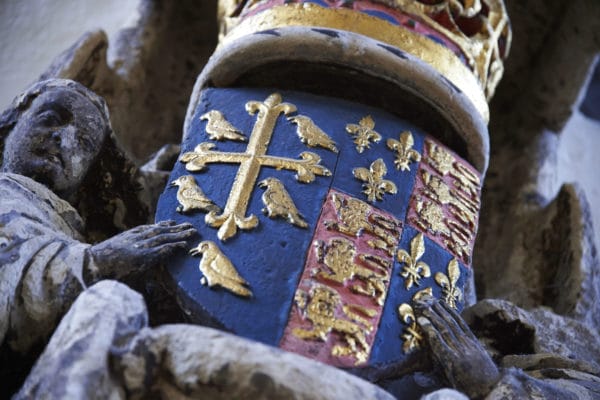 Summer Reunion: The next OPA Summer Reunion will be held at Old Palace on Saturday, 20th June 2020 at 12 noon. Ticket details will be posted here when available.